Buying a mattress that's right for your body and sleep needs is one of the biggest investments you can make for your physical and mental health. There's a lot of noise out there both in stores and online about what's "the best" bed.
Truth is, there is no "best" that will work perfectly for everyone. Which mattress is perfect for you will be different than what works for the person standing next to you. This buying guide for mattresses should improve your understanding of what a bed does and how your body may affect your choice, so hopefully, we can get you on the road to finding your optimal sleep.
Watch Our Mattress Buying Guide Video
Is It Time To Replace Your Mattress?
Chances are good that if you're thinking you need to replace your mattress, you are probably right. A substantial portion of the population is sleeping on mattresses that are either out of date or ill-suited to their body. If you're still unsure, here is a list of questions you may want to consider.
Read More: Learn When To Replace Your Mattress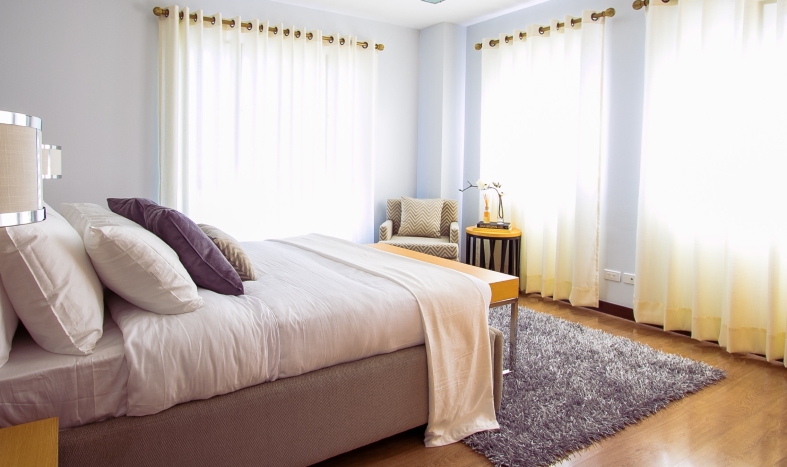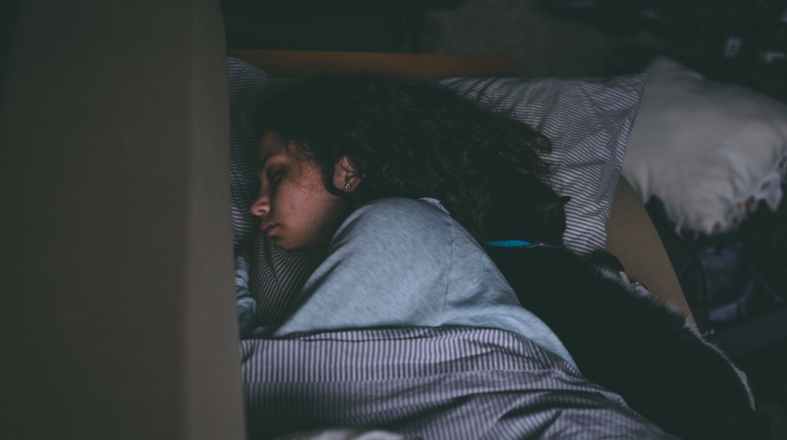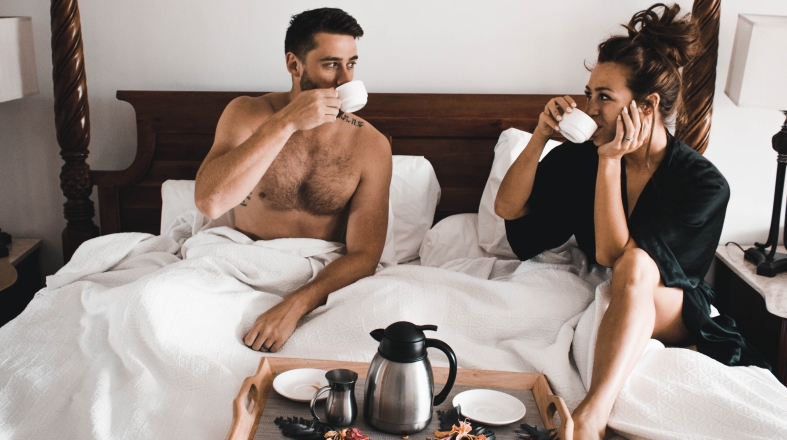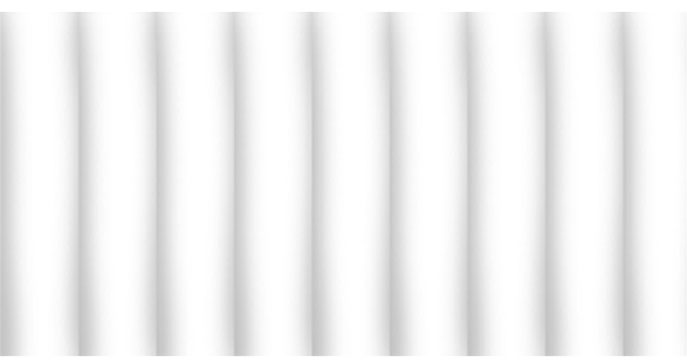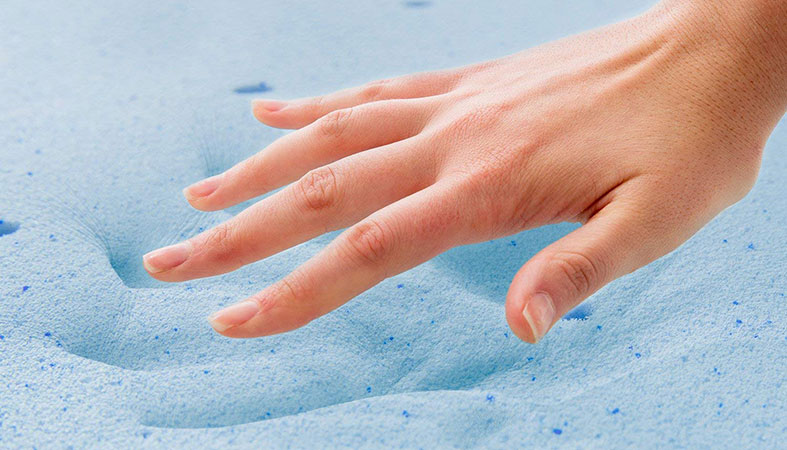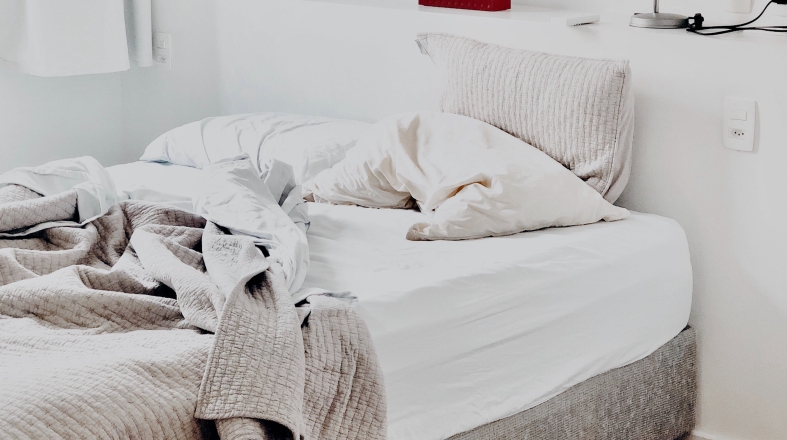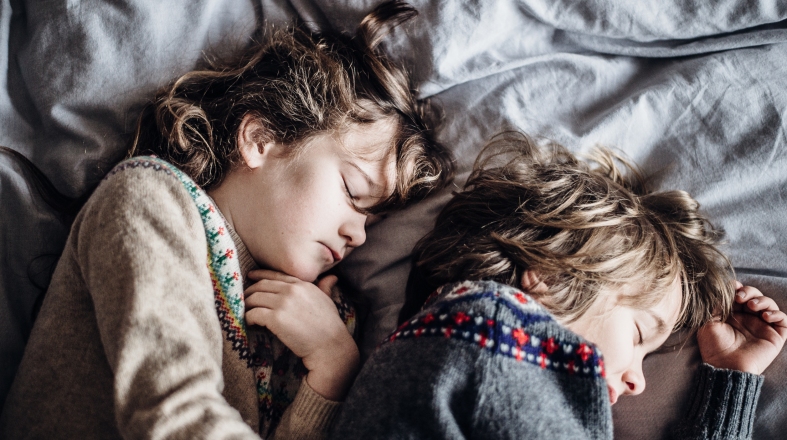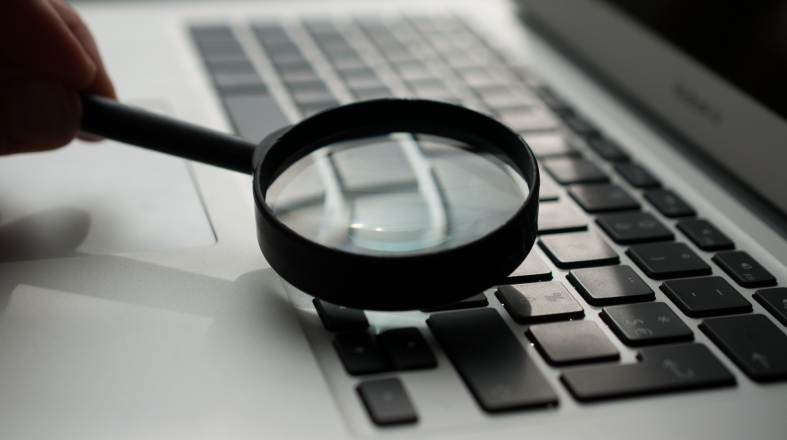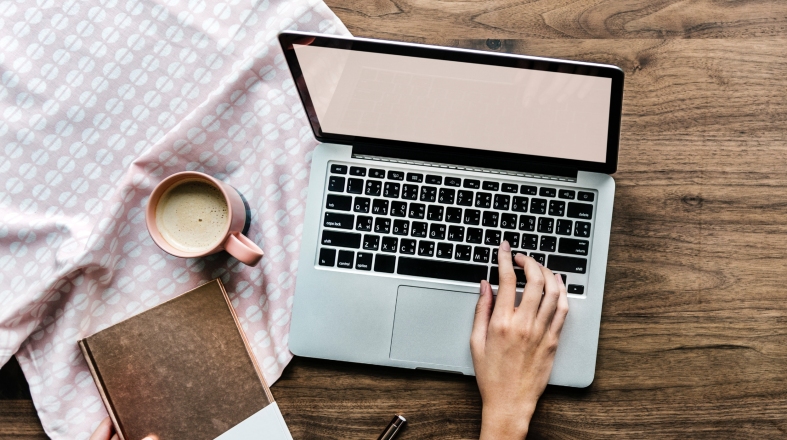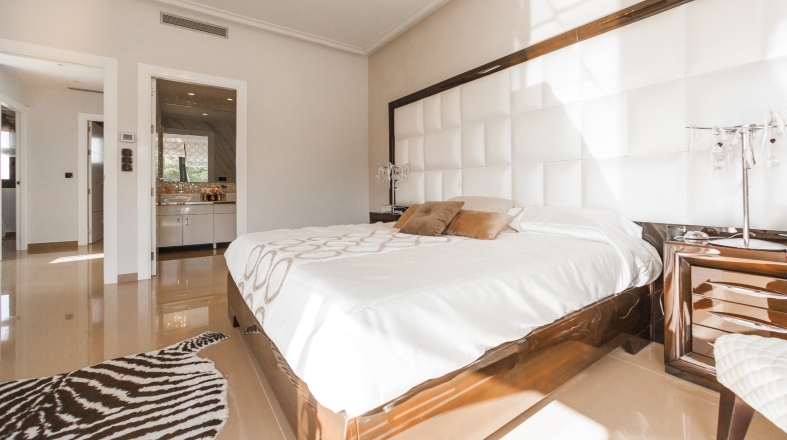 Conclusion
---
And there you have it! We hope you feel more empowered as you set off on your shopping journey and ready to get the best deal for the greatest sleep of your life. For your next steps, we recommend looking at our mattress reviews for in-depth analysis or our mattress comparisons to see how some really great brands stack up against each other.
If you have specific concerns or sleeping issues, you may also check our our best lists that will break down brands into categories. Those with pain or sleep apnea can get a better idea of what brands might be good and what to look for if shopping in a store, though you may feel comfortable buying online with the right research.
If you still have questions or concerns about mattress shopping, feel free to leave us a comment with your thoughts.
Our team covers as many areas of expertise as we do time zones, but none of us started here as a so-called expert on sleep. What we do share is a willingness to ask questions (lots of them), seek experts, and dig deep into conventional wisdom to see if maybe there might be a better path towards healthy living. We apply what we learn not only to our company culture, but also how we deliver information to our over 12.7M readers.
Sleep research is changing all the time, and we are 100% dedicated to keeping up with breakthroughs and innovations. You live better if you sleep better. Whatever has brought you here, we wish you luck on your journey towards better rest.