Buying a mattress that's right for your body and sleep needs is one of the single greatest investments you can make for your physical and mental health. But hey! No pressure, right?
It's a jungle out there with a lot of noise both in stores and online about what's "the best" bed. Truth is, there is no "best" that will work perfectly for everyone. Which mattress is perfect for you will be different than what works for the person standing next to you.
We hope this buying guide for mattresses can improve your understanding of what a bed does, how it does it, and how your body may affect your choice, so hopefully we can get you on the road to finding your best sleep.
Ready? Let's dive in.
To see top picks across categories, check out our selection of top-rated mattresses.
When Is It Time To Replace Your Mattress
Chances are good that if you're thinking you need to replace your mattress, you are probably right. A substantial portion of the population is sleeping on mattresses that are either out of date or ill-suited to their body. If you're still unsure, here is a list of questions you may want to consider.
Is your mattress old?
Are you sleeping on the same bed you slept on in your college dorm room or maybe you inherited your mattress from a beloved aunt's dusty guest room? Be honest. Do you even know how old it is?
Regardless of the warranty, a decent bed only lasts 7-8 years depending on its quality, what it's made with, and how often it is used.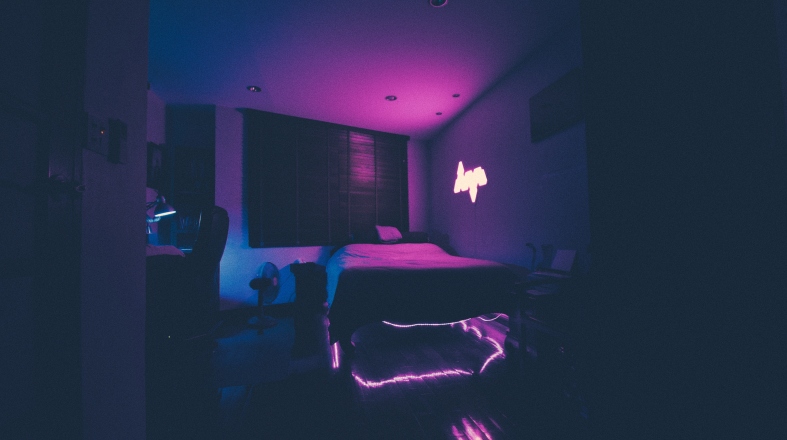 Is there deformation in the mattress?
Peel back the sheets and give your sleep space a really good once over. Can you see yourself in it? You really shouldn't be able to, and if you can, it may not be good for you.
Rotating and flipping (if possible) your mattress regularly can help offset the inevitable formation of body impressions, sagging areas, and dips. However, almost every bed will develop these over time, and they can affect how well it is able to support your body properly and deliver the right amount of comfort.
Has your body size or sleep position preference changed?
A lot can change in 7 or 8 years. Growth, injuries, pregnancies, or sleep position(s): all of these things can affect how we experience a mattress and how we prefer to get our rest. A bed that is perfect right now may be less than ideal 5 years down the road through no fault of its own.
If your body has changed substantially in size or you are sleeping differently than you were when you bought it, you may want to consider replacing it.
Are you experiencing pain?
This should be a no-brainer. A good mattress can offset pain (like back pain) you experience, not cause it! If you are waking up every morning with stiffness in your joints and muscles, your bed may very well be part of the problem.
If your mattress is an incorrect match and does not suit the curves of your shape or weight, you may be sleeping with poor spine alignment or with inadequate pressure relief.
Are you having restless nights?
Waking up throughout the night may be the sign of a medical condition that you should discuss with your doctor, as chronic insomnia can cause long-term health issues. If you suspect your mattress is to blame, examine your comfort system that can result in tossing and turning at night as you try to relieve pressure build up. Excess motion transfer may also be the culprit.
Are you sharing your mattress?
It is very important for couples sharing to find a bed that suits both of their needs. Buying a bed together can ensure that both of you sleep comfortably and can enjoy the level of intimacy you prefer, and with many customizable options, couples who differ in size do not have to sacrifice their own comfort for the sake of their relationship.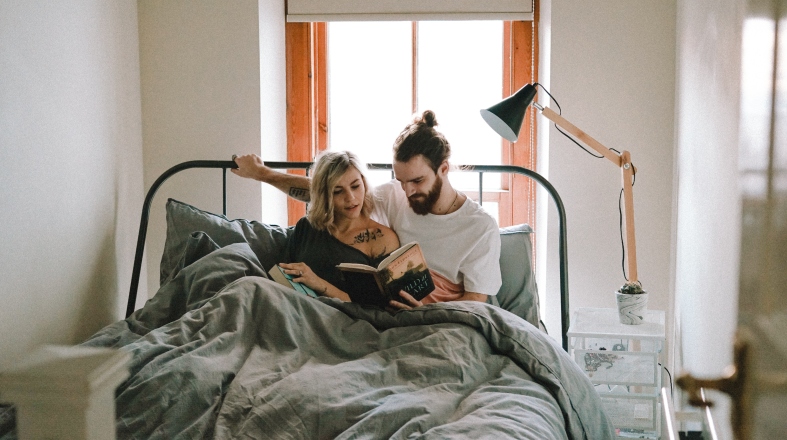 Are you in need of an upgrade?
You're not wearing the same clothes or driving the same car you were in college, so why are you sleeping on the same mattress? Entry-level and budget-friendly beds are fantastic for folks just starting out on their own, but older and more established people deserve an upgrade on their sleep, especially as your body ages and has more critical support and comfort needs.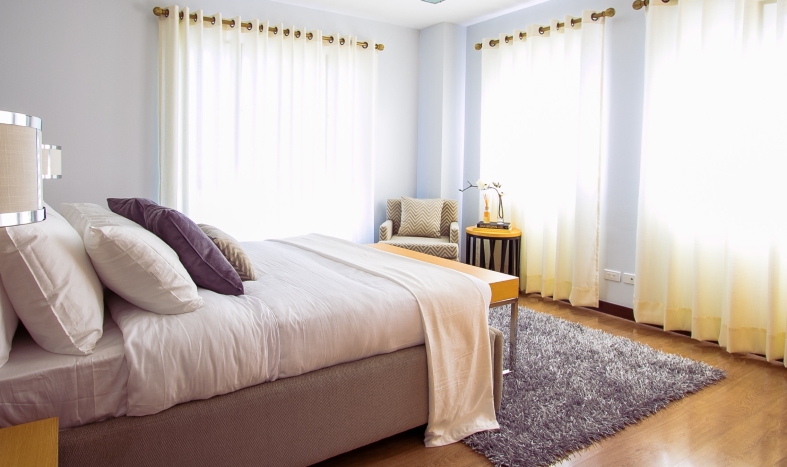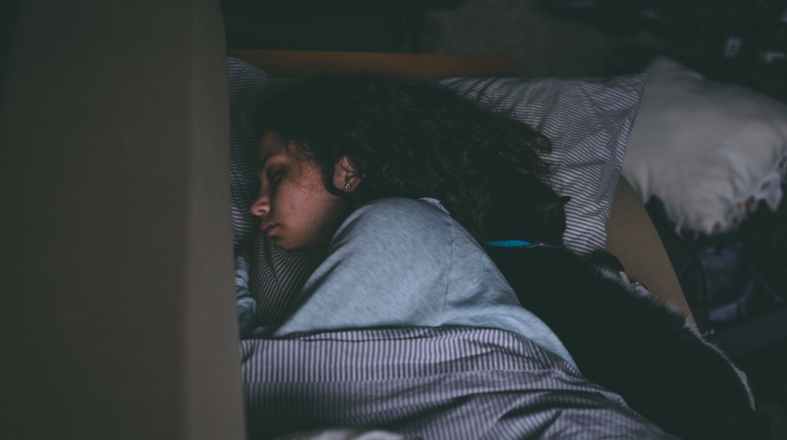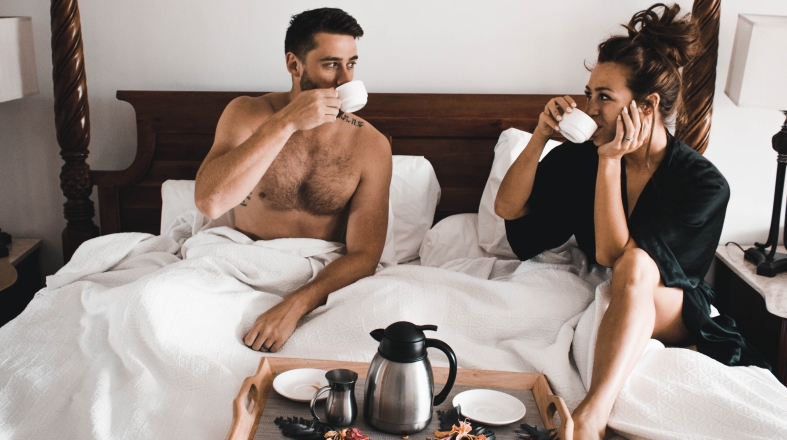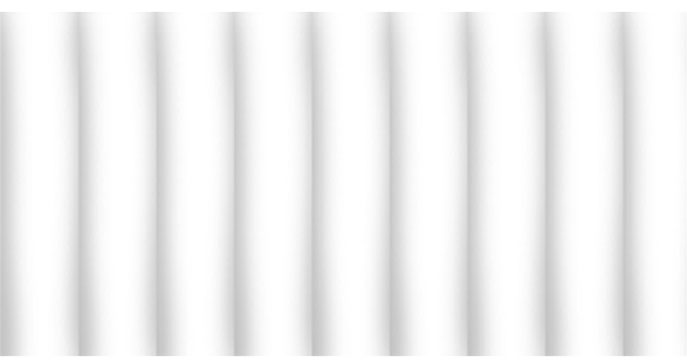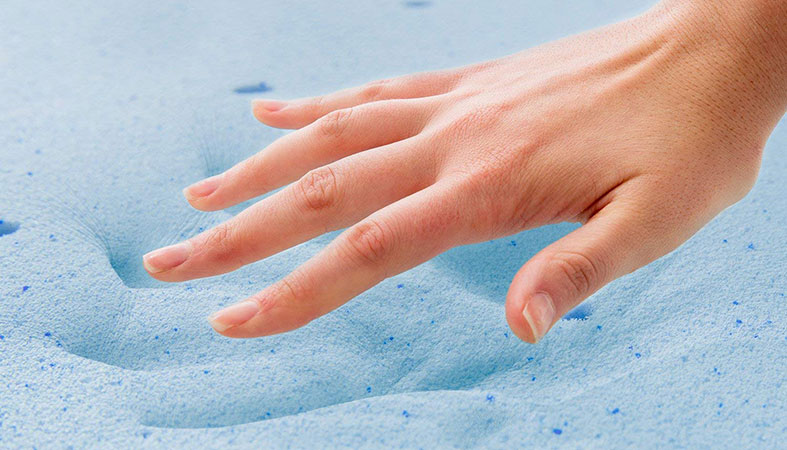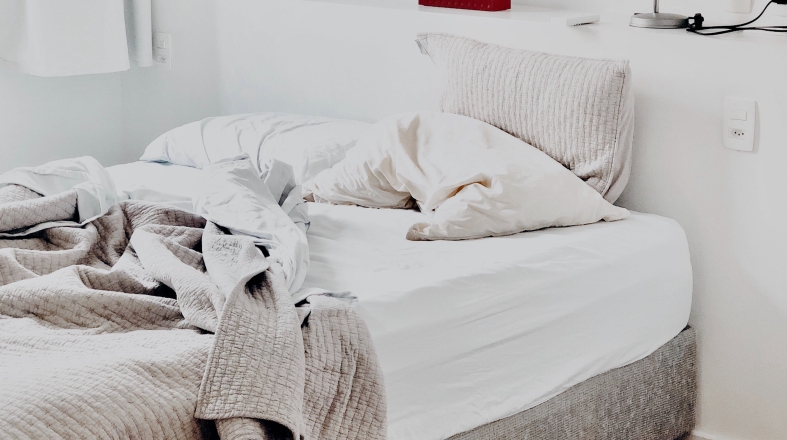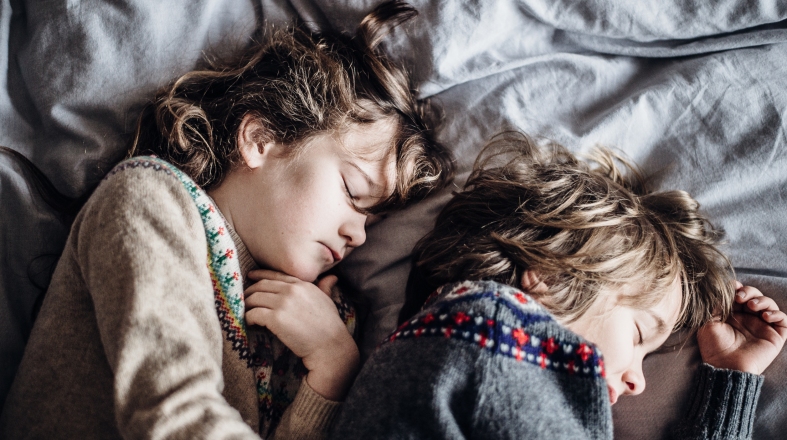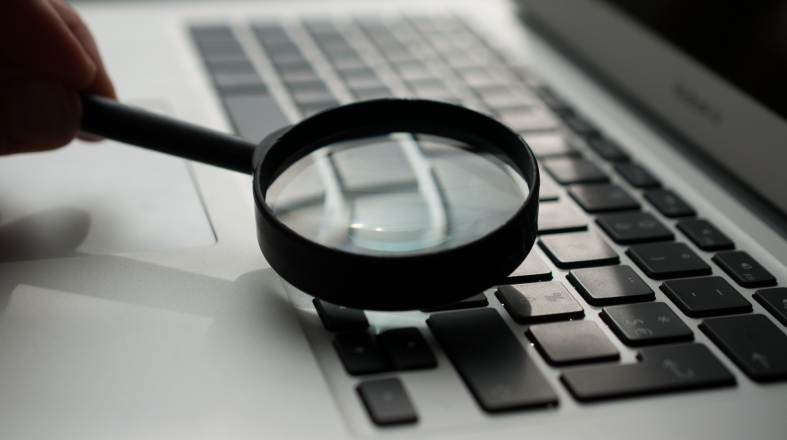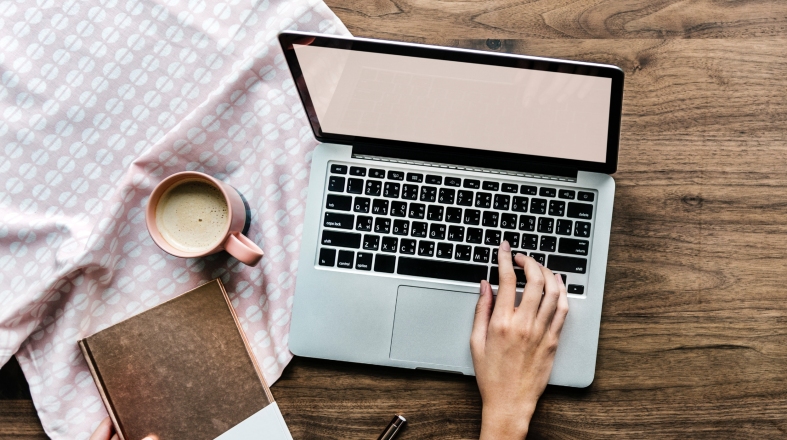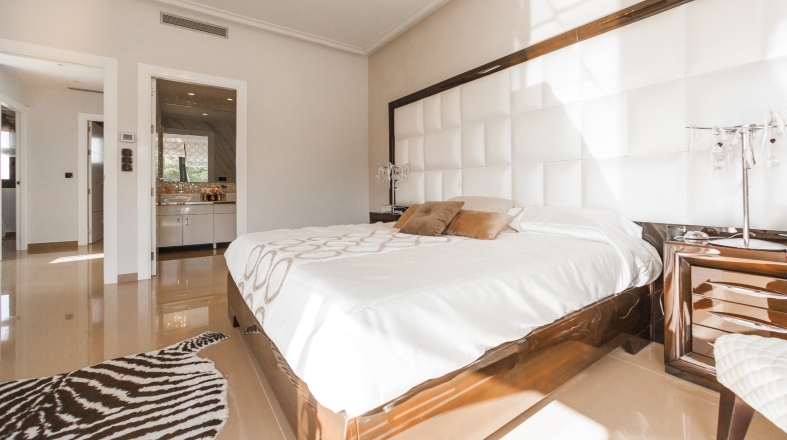 Conclusion
---
And there you have it! We hope you feel more empowered as you set off on your shopping journey and ready to get the best deal for the greatest sleep of your life. For your next steps, we recommend looking at our reviews for in-depth analysis or our mattress model comparisons to see how some really great brands stack up against each other.
If you have specific concerns or sleeping issues, you may also check our our best lists that will break down brands into categories. Those with pain or sleep apnea can get a better idea of what brands might be good and what to look for if shopping in a store, though you may feel comfortable buying online with the right research.
If you still have questions or concerns about mattress shopping, feel free to leave us a comment with your thoughts.
More Reading:
Author:
Sarah Cummings
I think we're all nerds, but I'm probably the biggest nerd in the group. Put me nose deep in a spreadsheet and I'll start smiling.
I love to travel, hang out with positive people, and love cycling when I find the time!
My hope is that everyone who visits our site will walk away with a fresh perspective. I think too many people in society downplay the importance of sleep. In my opinion, it's the difference between an average life and an amazing one.