Thanks for checking out the The Sleep Advisor! Our site is run by a small three person team. Let's just say we're extremely passionate about "all things sleep."
In fact, the Sleep Advisor was created out of frustration. We asked our friends about how they find information about sleep information and products. Most of them kept saying they go online and read what shows up in Google.
After hearing that, we decided to try it out for ourselves. We conducted search after search and realized there was a common issue: The information wasn't up to our standards.
You see, Jill, Sarah and Mark (yes, we are the creators of the site) have known each other since college. We were huge nerds back then and would spend hours researching everything about sleep. Our drive was to figure out how people could achieve a better sleep that left them more alert and calm throughout the day.
It turns out there are A TON of factors that go into to sleep. Sometimes sleep quality isn't a one sizes fit all, meaning the same mattress that works for your neighbor might not work for you. As humans, we all have unique biological makeups that cause us to react differently.
More About Us
Jill Thompson
---
I've been married for 8 years to my loving husband Mike. We have two boys that keep us busy with sports. Having kids has definitely made sleep an even more important element in our lives.
Now, our sleep quality not only affects me and my husband, but our two boys. Poor sleeping habits might lead us to poor parenting decisions.
Sarah Cummings
---
I think we're all nerds, but I'm probably the biggest nerd in the group. When we were in college, Mike and Jill would always be the first to fall asleep during our study nights.
My hope is that everyone who visits our site will walk away with a fresh perspective. I think too many people in society downplay the importance of sleep. In my opinion, it's the difference between an average life and an amazing one.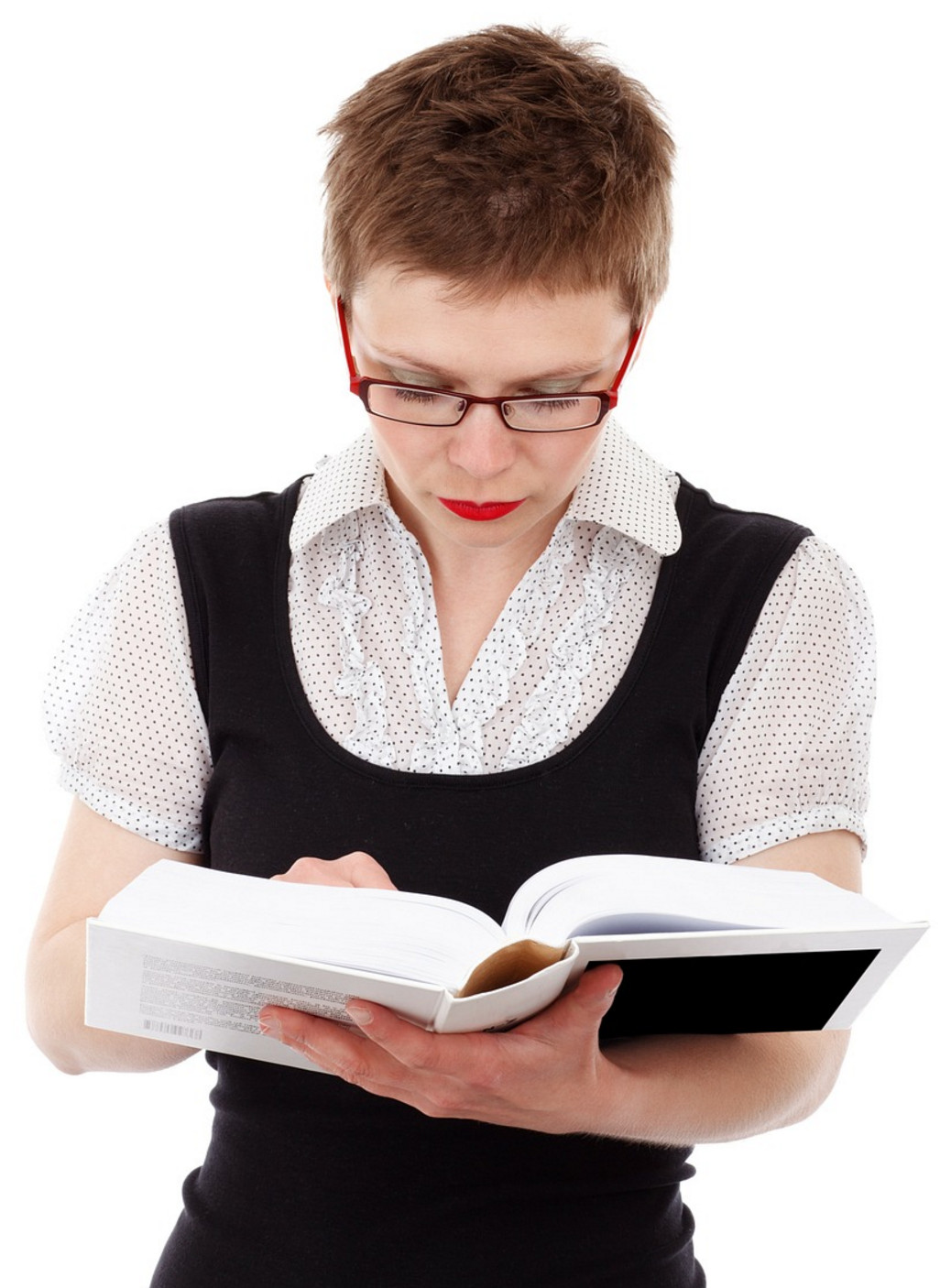 Mark Reddick
---
When I'm not learning about sleep, you can find me watching "the big game" with my friends. I absolutely love sports and have grown to follow the rest aspect in athletes. Modern technology allows us to track athletes sleep and rest, which in turn helps predict their performance.
I hope that everyone that finds our site takes a new approach to sleep. The world needs to stop thinking about it as something "we just do", but rather something that allows us "to do everyday."
Cheers to having the best sleep of your life!