Disclaimer - Nothing on this website is intended to be a substitute for professional medical advice, diagnosis, or treatment...
Read More Here
.
Do you ever go to bed saying to yourself, "Tomorrow is the day that I'll wake up when the alarm goes off", and then the alarm buzzes as you fumble around looking for the snooze button? Maybe you put the alarm across the room to encourage you to get up, but for whatever reason, you can't seem to bounce out of bed.
Your body clock may be out of sync, making it more challenging to stick to a regular schedule. Whether you're staying up too late, struggling to get out of bed in the morning, or both, this article will give you helpful tips to fix your sleep schedule.
Why Our Sleep Schedules Get Thrown Off
Many of our biological functions, including sleep, are controlled by our internal body clock, also known as a circadian rhythm. This 24-hour cycle gives the body cues about when it's time to eat, sleep, digest food, etc. Just about every organism has one, though some species don't have the same 24-hour schedule that humans do.
Two vital forces help set the biological clock:
The light and darkness in your external environment


---

A genetically programmed internal memory
Despite its importance, there is a myriad of factors that can throw off a sleep schedule1. They include:
Doing shift work
Drinking alcohol
Sleeping with disruptions (like a restless partner, kids, animals, etc.)
Sleep apnea
Snoring
Jet lag
Temperature changes in the bedroom
Hormonal changes
Stress
Certain medications or drugs
Changes in light – like staying up late with the lights on or staring at a screen
While resetting your schedule isn't going to occur overnight, it might not take as long as you think. Here are 10 tips to help you get back on track.
Learn More: Sleeping Habits to Avoid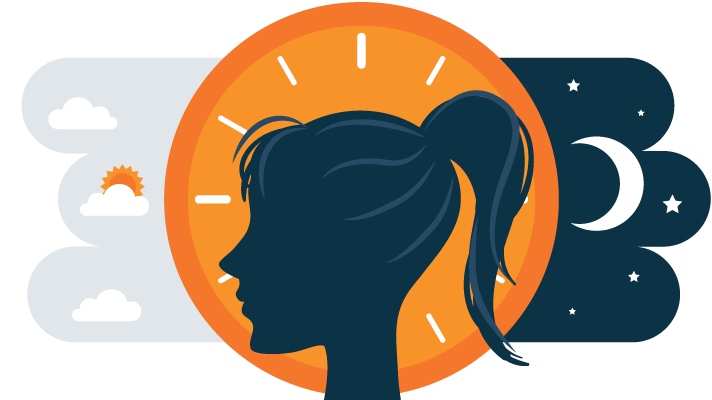 Tips to Reset Your Sleep Cycle
1. Stick to a Routine
2. Make Mornings Bright
3. Keep Nights Dark
4. Exercise Regularly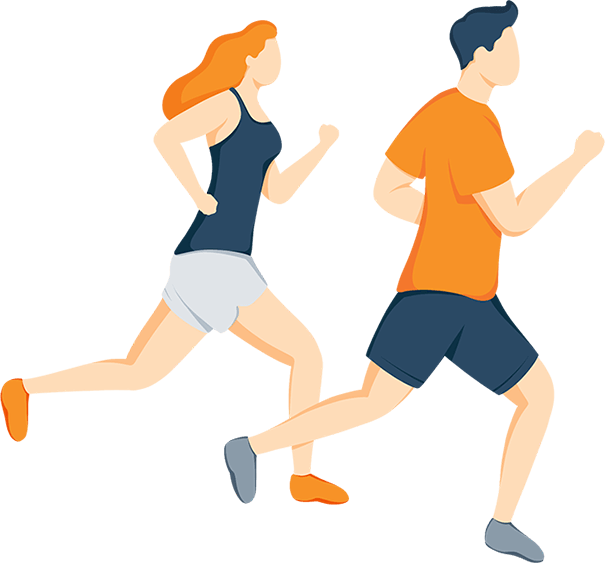 5. Keep Naps Short
6. Reduce Caffeine & Alcohol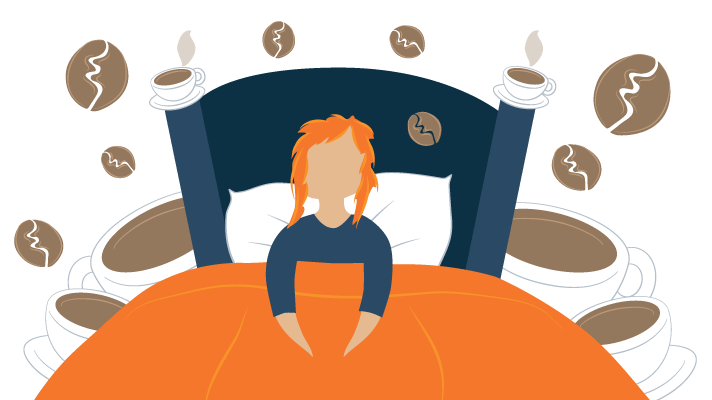 7. Try the Right Sleep Aid
8. Go Camping
9. Don't Stress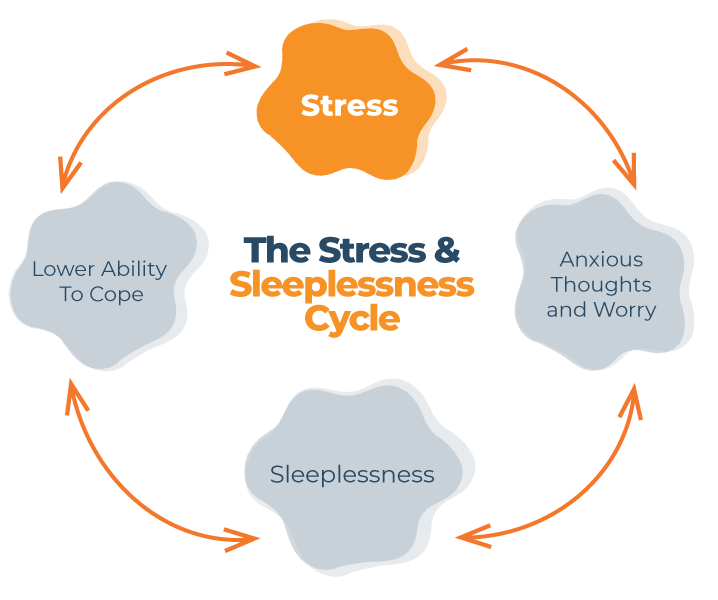 10. Seek Professional Advice
Does Pulling An All-Nighter Reset Your Sleep Cycle?
You might have heard the rumor that pulling an all-nighter can reset your sleep cycle. This should be put down with other myths like "gum will stay in your stomach for seven years" or "coffee stunts your growth." Basically, no, pulling an all-nighter won't reset your sleep cycle.
Intentionally pulling an all-nighter will probably do your sleep cycle more harm than good because staying up all night one night does not guarantee good sleep the next night and can lead to a cycle of bad sleep. Plus your day will be shot, as staying awake all night significantly reduces cognitive function13 and negatively affects physical and mental health, both short-term and long-term13.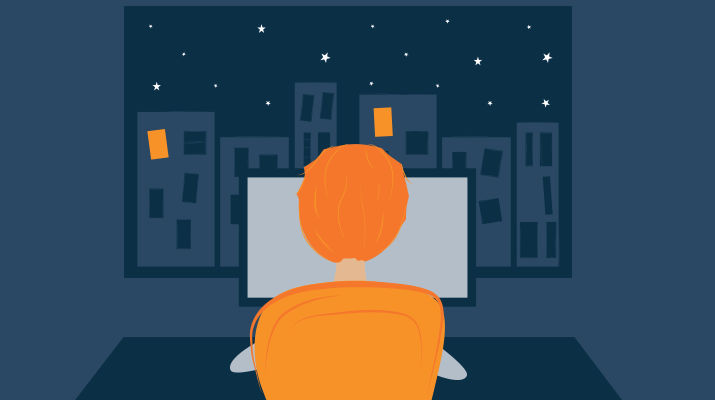 Symptoms of a Messed-Up Circadian Rhythm
Being sleepy is the most notable symptom, but there are others, too. These include:
Insomnia (difficulty falling or staying asleep)
Excessive daytime sleepiness
Difficulty waking up in the morning
Sleep loss
Depression
Anxiety
Stress in relationships
Poor work/school performance
Inability to meet social obligations
Having an inconsistent sleep schedule can also lead to something called circadian rhythm sickness14.
Here is a list of symptoms:
Sleepiness
Nausea
Memory loss
Depression
Metabolic syndromes and weight gain
Again, the circadian rhythm controls a variety of biological functions, not just sleep. Therefore, adjusting it in a way that isn't consistent with natural patterns can cause a long list of issues and ailments.
Conclusion
There's no pre-determined length of time that will predict how long it will take to fix your sleep schedule. It's going to depend on how "off" it is and how long it's been that way. Most experts say to plan for two weeks up to two months for your new habits to set in. Once you are back on cycle, follow the tips included here to stay on track.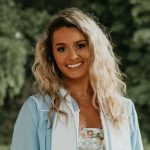 Katie Simpson is an editor for Sleep Advisor. She brings her experience in the wellness space, specifically in testing products and writing honest reviews, to the Sleep Advisor site where she provides helpful information on mattresses, sleep accessories, sleep health, and more.
As a former insomniac and dedicated back sleeper, Katie loves sharing her newfound appreciation for sleep with others. She's also an advocate for cranking the thermostat down at night — setting the temperature above 68 at night should be a crime.
Outside of work, her passion for living a healthy lifestyle continues in the gym, where you can find her lifting weights and doing yoga.
Dr. Loy Anderson combines her 25 years' experience in western medicine with the intuitive power of functional medicine to provide the best of both worlds.
Dr. Anderson recognizes that traditional medical care is excellent at dealing with acute issues and health emergencies. Still, after treating chronic disease for decades, she noticed her patients never really got well. Now, through her own practice, Thriven Functional Medicine, she helps patients tackle root issues and provides the tools necessary to achieve radiant, vibrant health.