Transparency Disclosure – We may receive a referral fee for products purchased through the links on our site...

Read More

.
Obviously, there are quite a few things that you might want to consider if you've set your sights on a Dump mattress. It is better to make sure that you are well aware of their specifications and the things that you might expect, as people have different choices and preferences.
With this said, let's find out what is it that you should be aware of and how the mattresses performs altogether. Hopefully, this will help you make up your mind.
---
Why would you want to buy a Dump Mattress?
You're a fan of variety – the truth is that mattresses of the kind come in a range of different outlets and makes. They are particularly versatile, and that's something that a lot of people look forward to. They cater to a range of different preferences. You can choose different stability, comfort, density, and prices to fit your requirements.
They are comfortable – You can pick between the firm, soft, plush pillow top units and other similar options. The abundance is considerable.
They are eco-friendly – Dump mattresses feature a special kind of gel-infused memory foam. It's called Everfeel Gel, and it takes advantage of organic cotton upholstery which reduces the environmental footprint.
Is there something you wouldn't like?
Customer Service – if you are looking for splendid customer service, you might consider that purchase issues tend to get resolved tremendously slow.
Durability isn't necessarily guaranteed – some of the clients claim that their mattresses have become somewhat spongy after a relatively short period.
Prices are steep – the majority of these mattresses are rather expensive when you compare them to their competitors.
Now, as it is with every bed, the Dump mattresses also have their strong suits. Let's have a look, though, at the composition and the detailed characteristics of these units. Even though they would range depending on your order and preferences, there are certain things which remain the same for the wide majority of beds out there.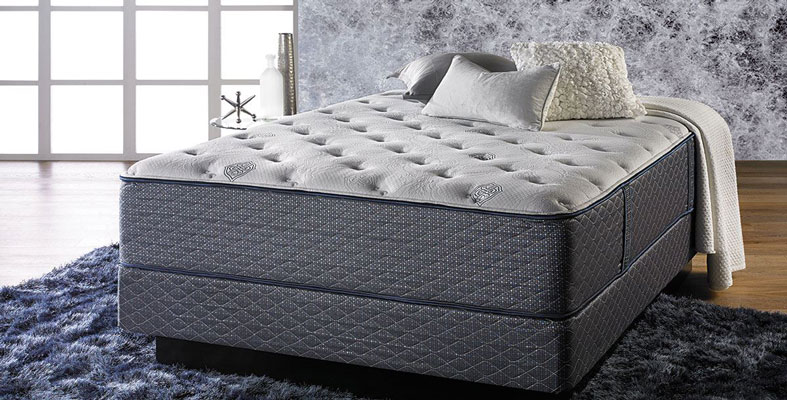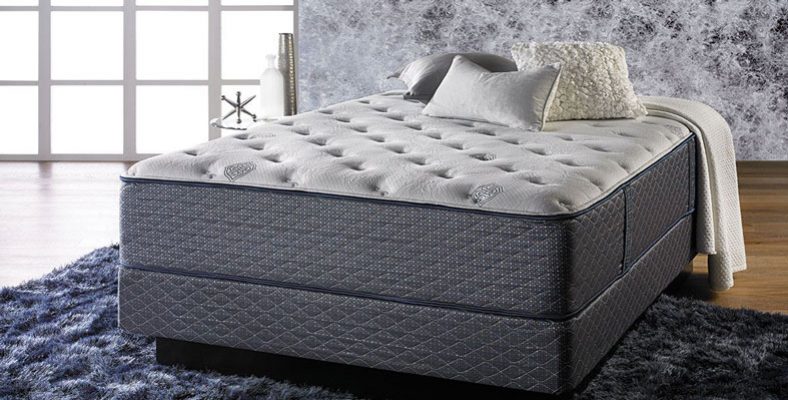 Construction of the Dump
These are mattresses which are usually intended to provide the sleeper with a cloud-like sleeping sensation. With this in mind, the firmness is something that you get to choose, but the comfort is usually guaranteed. Thanks to the enhanced foam technology used in the comforting layers, the beds can provide a splendid balance between feel and support.
They are all made of CertiPUR-US certified materials. For those of you who are unaware, this means that they abide by the environmental standards of a third party. In other words, the beds do not contain dangerous traces of lead, toxic heavy metals, formaldehyde, or other chemicals which might cause a threat to your health. This is also what limits the carbon footprint in the environment.
Most of the Dump beds also come with individually wrapped coils. These are designed to distribute your weight throughout the entire surface evenly to prevent excess and irregular sinking at certain points.
The cover of the beds is one of their distinctive characteristics. It is silk fiber, and it's particularly cooling. Combined with the gel-infused memory foam comfort layers, this attributes to a truly cooling sensation and lack of heat retention. This means that you shouldn't have to worry about waking up sweating through your PJs in the middle of the night.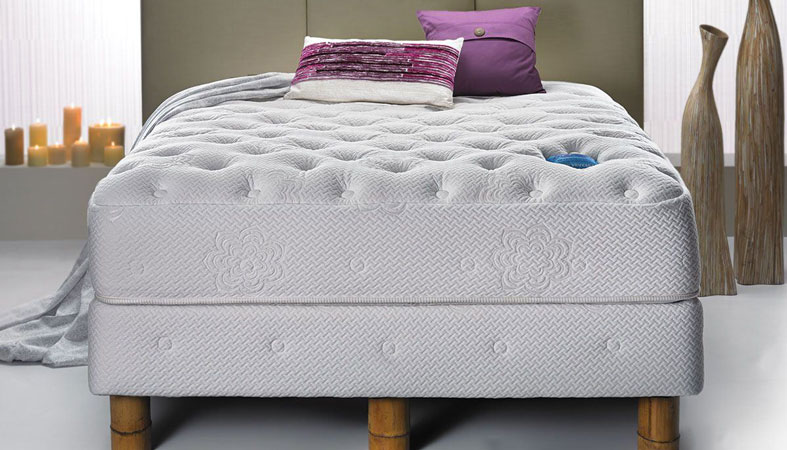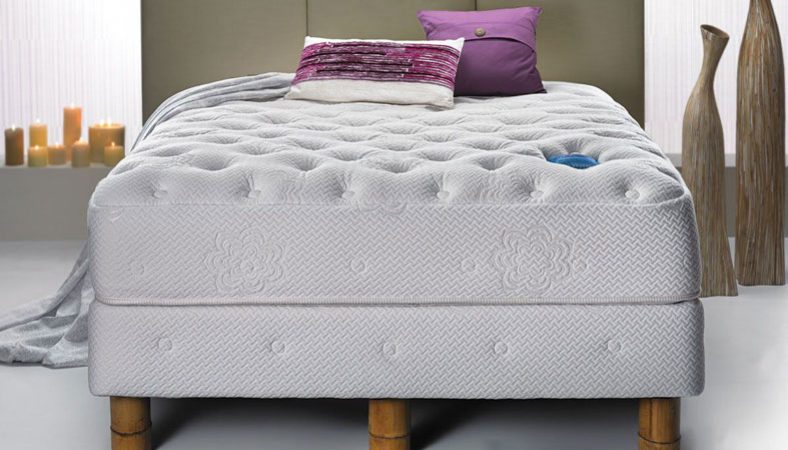 ---
Are they Reliable?
Well, even though some people complain about their overall durability, the beds seem to be quite reliable – they provide expressed balance between support and comfort which can make them particularly enjoyable to sleep on.
One of the things that you would want to consider, however, is that they are rather characteristic regarding the appeal. These are some of the bulkiest beds on the market, and you would have to have an appropriate bed frame for them – this is something that you'd want to consider in advance.
---
Other Considerations
The majority of the units come with 15-year non-prorated warranty agreements, but this would depend on the retailer. They are friendly to adjustable bases, and they offer center-centric support for enhanced spinal alignment.
The units are priced differently, and they can cost a few hundred dollars or several thousand, depending on the bed that you set your sights on. They are available in different sizes, firmness levels, and comfort and that's something that can provide you with serious breathing room.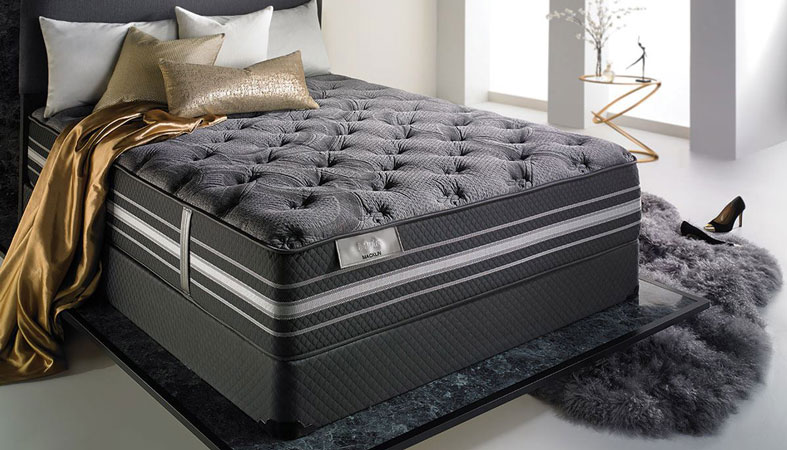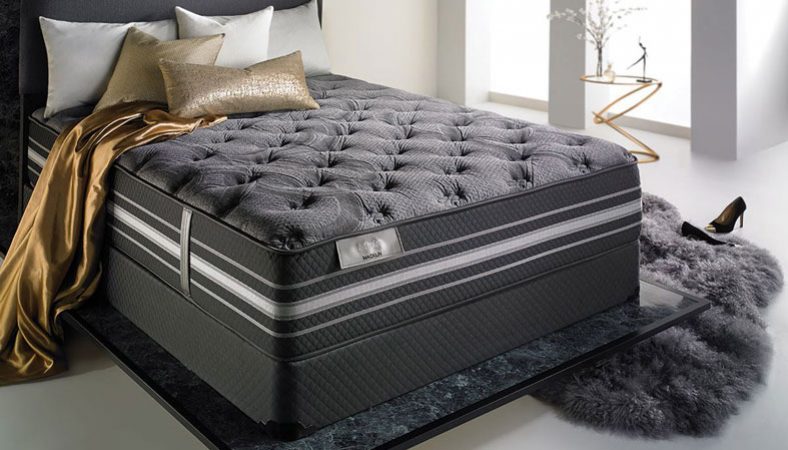 To Conclude
---
Depending on your values, some of the Dump Mattresses can truly be worth it. On the other hand, there are some which you may choose to consider the price they are set at during your search.
If you are looking for a hotel-like mattress which will provide you with splendid sleeping sensation and you have to correct bed frame for it, this could be a great choice. At the same time, you are capable of choosing one that's according to your personal preferences. They are all characterized by enhanced breathability and airflow capabilities, which is most definitely something that most people would look forward to.