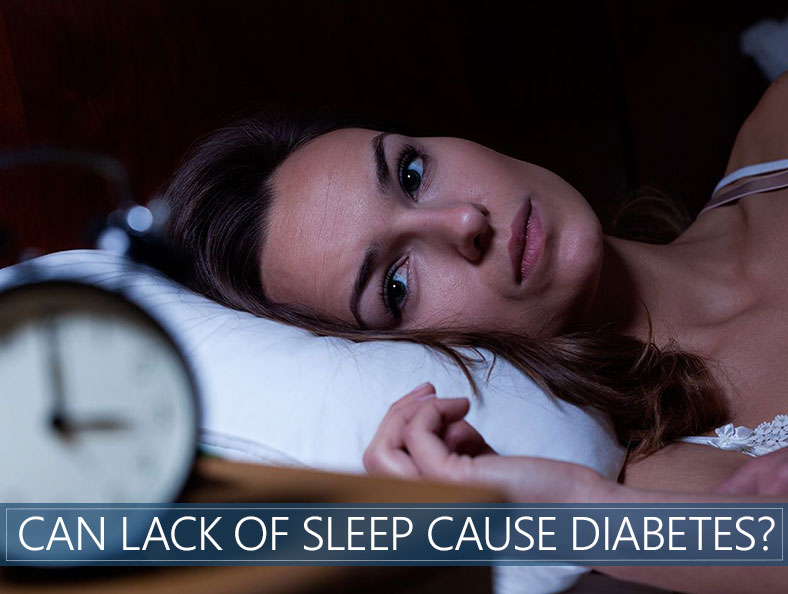 Diabetes Care published a study in which 40 people with type 2 diabetes were assessed for 6 nights, as well as providing blood samples. Those who were found to sleep poorly had much higher levels of glucose and insulin in their blood (meaning that they had much higher insulin resistance – which increases the risk of complications).
This study doesn't prove that lack of sleep can cause diabetes, but it certainly shows that it can worsen it.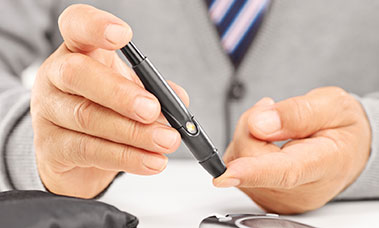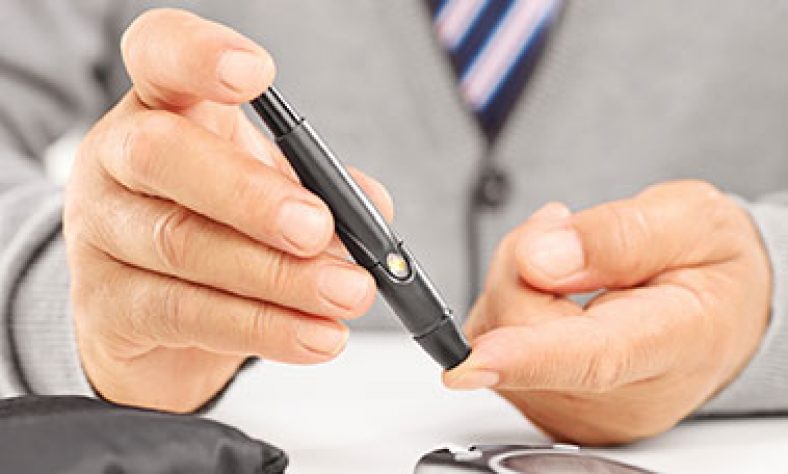 Author:
Sarah Cummings
I think we're all nerds, but I'm probably the biggest nerd in the group. Put me nose deep in a spreadsheet and I'll start smiling.
I love to travel, hang out with positive people, and love cycling when I find the time!
My hope is that everyone who visits our site will walk away with a fresh perspective. I think too many people in society downplay the importance of sleep. In my opinion, it's the difference between an average life and an amazing one.