Thank goodness for the Internet.
It used to be that if you wanted a new bed, you had to visit a mattress showroom where you would be hounded by an aggressive salesperson who chased you around the store, practically forcing you down onto a bed fully-clothed. They'd stand over you while you tried to gauge the comfort level of the surface you were lying on, and you would try not to act surprised by a $3,000 price tag.
The last few years have blessed us with an array of new online bedding companies, all competing for our attention. Their prices are reasonable, but there's a catch. Most of the time, you won't be able to lie down on the beds before you buy them. You're relying on the company's reputation, user reviews, and a well-written website to persuade you that one particular model is just right for you.
Fortunately, all this competition means that when do need to find out how to return a mattress, you'll discover that most companies allow a generous return policy in addition to a lengthy trial period.
Why Return Your Mattress?
Comfort Issues
A lot of beds feel firm when you first buy them. Perhaps too firm. According to user data, the number one reason for returning a mattress is that it feels too firm. Another top reason is that it feels too soft.
Yes, we have a lot in common with Goldilocks, but to be fair, considering how much time we spend in bed, it makes sense that we want our new bed to feel like heaven.
Causing Pain
If we're waking up with pain in the shoulders, hips or back, we probably got the wrong bed. If the surface is too hard or soft, it's not uncommon to feel pain upon waking or even during the night.
Wrong Firmness
It can be hard to get this feature just right! If you're a combo sleeper (meaning you switch positions between stomach, side and back throughout the night), this problem becomes even more complex. For example, the bed may feel perfectly cozy while lying on your side, but as soon as you switch to your back, it might seem too soft.
Want to know more? Check out our complete mattress firmness guide here.

Heat Retention
If you've recently switched from an innerspring bed to memory foam, you may be surprised by the amount of heat retention. There have been recent improvements with gel and copper technologies, but the fact remains that there's not the same airflow in a memory foam bed.
People who tend to sleep hot or those who are going through menopause can be caught off guard the slight increase in warmth.
Get More Info: Top Rated Cooling Beds
Off-Gassing
Bed-in-a-box brands sometimes get complaints of off-gassing. This is a process in which the chemical components of the mattress begin to slowly break down when exposed to oxygen. It's most noticeable in the first hours to weeks of receiving your new purchase, and it usually dissipates completely.
Most, though not all, beds that you purchase online will have some degree of this odor. There's no evidence that it's harmful, but it can trigger allergic reactions in some.
Motion Isolation
Memory foam mattresses get the highest ranks for comfort and customer satisfaction. They're also fantastic at motion isolation, meaning that when one partner moves around or gets up, the other partner will remain undisturbed.
Even though most online beds perform exceptionally well in this category, there are sometimes exceptions. If one partner complains that the bed is moving too much, then that's a good reason to exchange it.
Usability for Sex
There are a lot of factors that can make a bed either ideal or problematic for sex. Some of these include its bounce, comfort, support, and discretion. Innerspring beds are known for being slightly noisy because of the metal coiled springs. Memory foam beds are whisper quiet but may have issues with ease of movement since memory foam contours to the body.
If you're concerned about how your sex life will fare on your new bed, make sure you use a mattress protector to avoid stains or soiling, which could affect the return policy.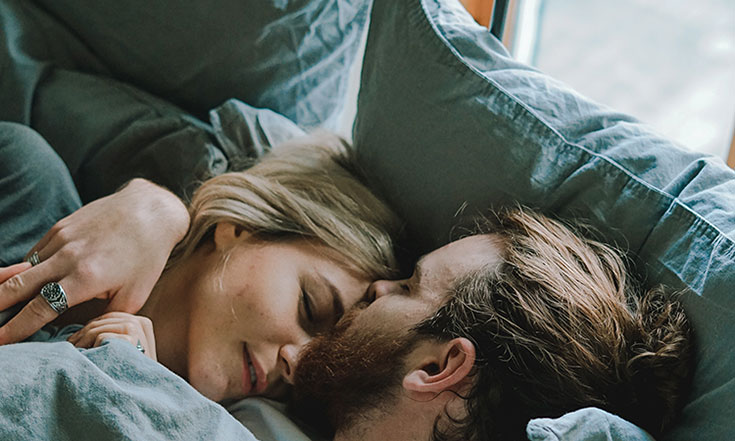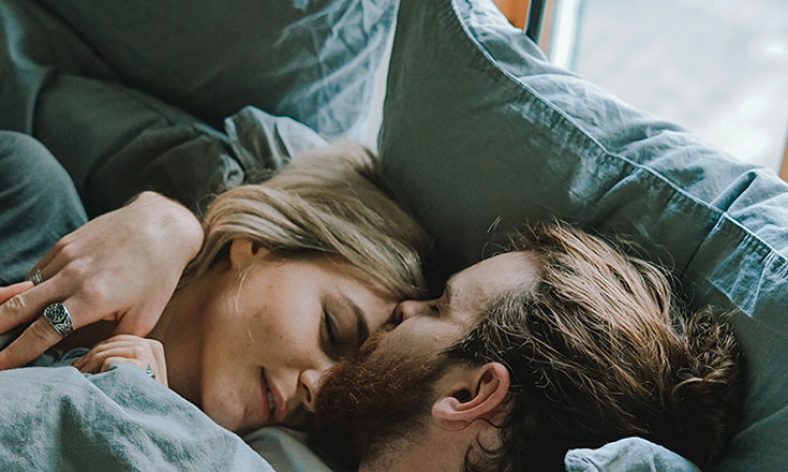 ---
Return Policies to Take Note
Return Policy
All online mattress companies will list their return policies on their websites. It'll usually be in the footer, labeled as "returns." Alternatively, you can find the policy stated on the FAQ (frequently asked questions) page if you don't see a dedicated page explaining how to return or exchange your bed.
About 12% of people decide to return their mattress, and it's important to know that returning it is well within your rights. You don't want to suffer with a bed that you find intolerable or that you feel you're settling for.
– Minimum
The amount of time you can take to decide whether the bed is right for you varies widely, depending on the company. Some may give you as little as a week, and others let you test it out for a year before committing.
On average, you'll find that the average return policy is about 30 to 120 days.
– Maximum
Though we've seen risk-free trials as long as a full year, this generous policy won't apply in all instances. Make sure you check with the company before ordering to see how long you can sleep on it and still have the option for an exchange or refund.
Keep in mind that some companies will make you sleep on the bed for up to 30 or 60 days before ditching it. If you're truly uncomfortable, those nights can be unbearable. If you're in this situation, you may be able to sway them to let you return the product sooner by telling them you simply can't sleep on it and are 100 percent dissatisfied.
Find Out More: How Do Mattress Trial Periods Work?
Money Back Policy
When possible, look for a company that offers a full, money back guarantee. The reason is that if you're unhappy with the bed, exchanging it for another model might not be an ideal solution. You may find that you want to switch brands entirely.
Most brands have relatively limited stock, and they're aware that an exchange-only policy isn't always fair. Therefore, they'll often arrange to have your unwanted mattress picked up, and once they confirm arrival at their warehouse or a donation facility, you'll receive a full refund.
Exchange Policy
Again, company policies vary, but they'll work much the same way as a return for money back. In reality, the company will probably prefer to do an exchange than part with the cash, so they may be easier to work with if you have a second choice model in mind in case the first one you choose doesn't work.
In most cases, there won't be any additional charges or restocking fees. The mattress brands want you to be satisfied so that you keep coming back and recommend them to your friends and family.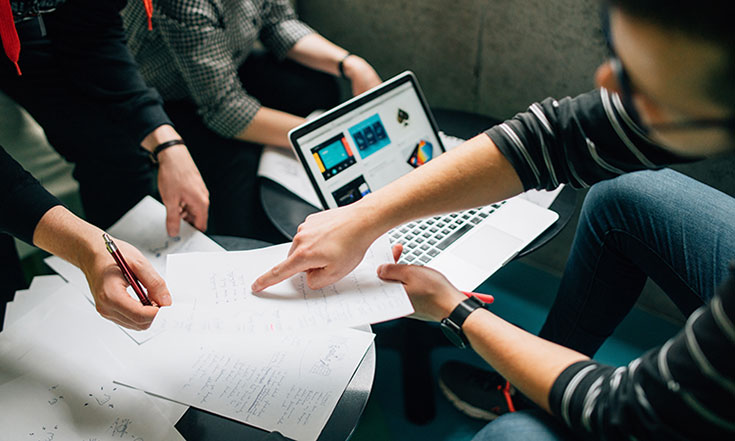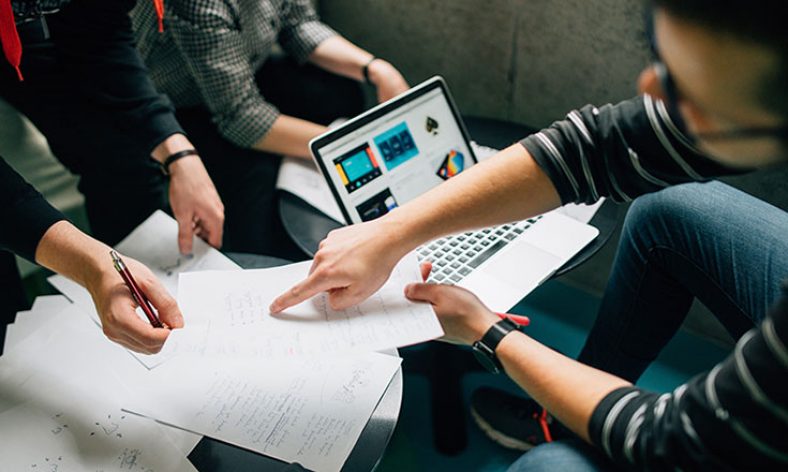 ---
The Return Process
Online
Depending on where you buy your bed, you'll have a couple of options:
The company will send a truck to pick up your unwanted product. They'll either take it to a donation center or back to their warehouse. This is the easiest solution, although it can sometimes be a headache to coordinate the delivery truck.


---

You may have to re-box your mattress and prepare it for shipment yourself. This task is often a two-person job.


---

Get More Info: How to Compress a Memory Foam Mattress – Step-by-step guide
Physical Store
For physical retailers, the most common return method is for the store to send a truck to your house for pick up. It's easy and convenient, though there may be a fee involved, so make sure you have that sorted before scheduling anything.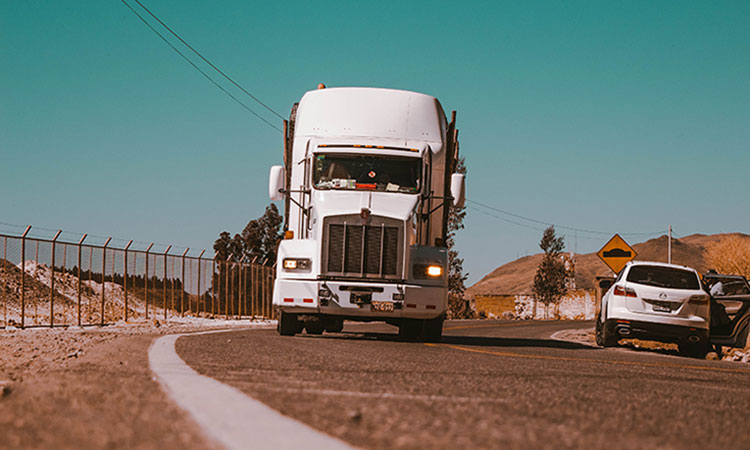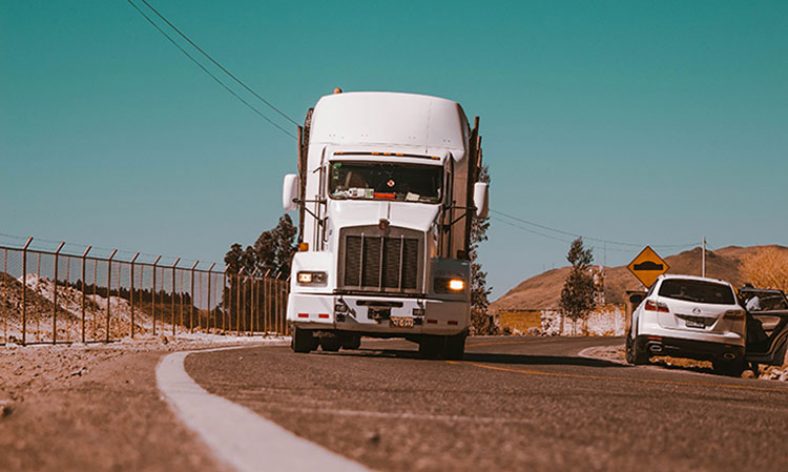 ---
Frequently Asked Questions
Do all mattress companies allow returns?
The vast majority will allow returns, but there are still some that don't. The companies that do allow them will be very clear about their policies directly on their websites. If you're purchasing from a physical store, make sure you ask in advance, so you're not stuck with something you don't want.
At the time of this article being published 89% of mattress retailers accepted returns, while only 11% did not.
Conclusion
---
Returning an item that you bought either online or in the store can be a hassle. However, considering that you spend such a large percentage of your life asleep, it's a small price to pay when the alternative is night after night of discomfort and restless sleep.
In recent years, the return process has become more streamlined. As more and more bed-in-a-box companies launch, they'll be working hard to attract customers and build a positive brand reputation. That's great news for us as consumers because it translates to lower prices and a better experience.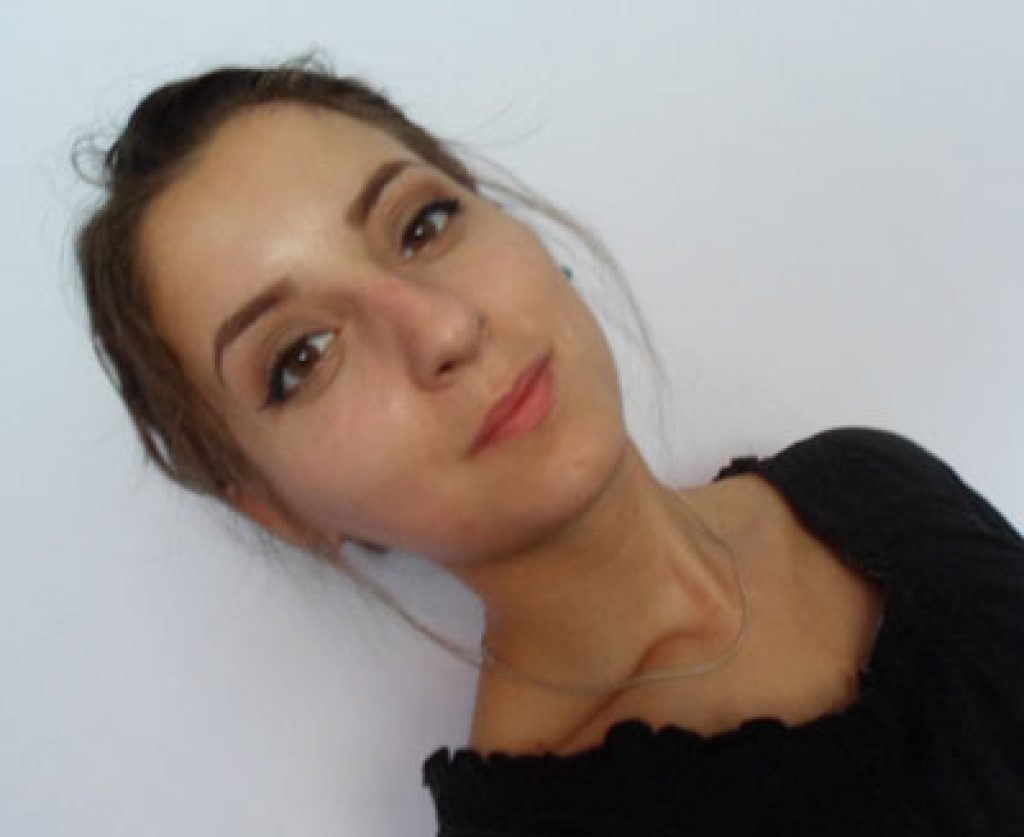 Olivera Jancikin
Content Writer
About Author
Olivera is a content writer for Sleep Advisor and is enthusiastic about sleep. She firmly believes in the benefits of daytime naps on top of getting a full 8-hour sleep at night.