Sleep Problems in Kids
Similar to adults, kids can have problems sleeping for a variety of reasons, from stress and anxiety to underlying medical conditions. Additionally, sleep problems can be both temporary and long-term. Below are some of the most common reasons behind childhood insomnia[1].
Another sleep disorder (like restless leg syndrome or sleep apnea)

Anxiety or stress (this could be situational stress, or prolonged, like an anxiety disorder)

A medical, mental, or developmental condition (for example, asthma, an illness, depression, anxiety, ADHD, autism)

Certain medications (like antidepressants, steroids, or

stimulant medications[2]

for ADHD 

Caffeine 

Unhealthy food habits[3]

(including skipping breakfast, eating fast food, and regularly eating sweets) 

Increased screen time

Being overweight/obese
What Parents Should Know About Melatonin
Melatonin[4] is a hormone that each of our bodies naturally produces in a small, pea-sized gland in the brain called the pineal gland. The job of this gland is to receive information from the eyes about the world around you – primarily answering the question, is it dark or light outside? 
If it is dark out, the pineal gland will begin producing melatonin. This usually happens about two hours before going to sleep. On the other hand, if it is still light outside or if you are looking at bright lights (including screens), melatonin will not be released[5], and the body's circadian rhythm, or natural 24-hour sleep/wake cycle, will be thrown off. 
This is why screen time is listed as one of the most common reasons behind childhood insomnia. 
Melatonin supplements can be used to give the body a boost in its melatonin production. They are typically made synthetically and can be taken in a variety of forms including gummies, pills, liquids, or powders. Most experts have deemed short-term use of melatonin[6] supplements to be safe, however, there are some things to keep in mind for children in particular. 
Melatonin has another, lesser-known function, and that is its vital role in puberty. According to a 2019 study[7], melatonin is produced in larger quantities in children before puberty. Sometime between the ages of 8 and 13 (on average) in females and 9 and 14 in males, the body's natural production of melatonin drops sharply, which is believed to play a role in triggering the onset of puberty. 
What, then, does adding a melatonin supplement do to children whose melatonin is supposed to be dropping in order to go through puberty? What does adding supplemental melatonin do to children who haven't gone through puberty, and who naturally produce larger quantities of melatonin? 
Most importantly, is this safe?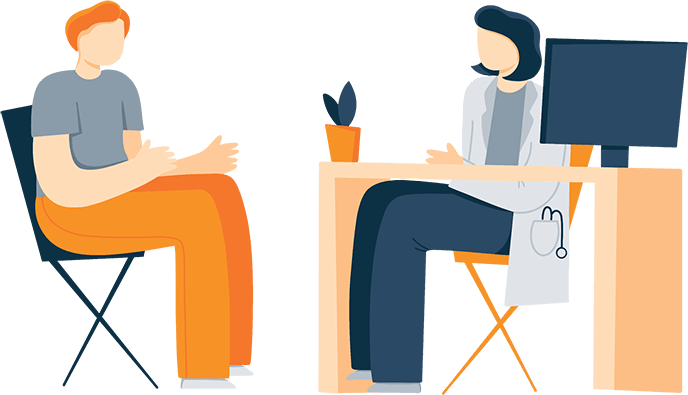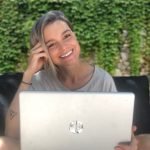 Natalie is a content writer for Sleep Advisor with a deep passion for all things health and a fascination with the mysterious activity that is sleep. Outside of writing about sleep, she is a bestselling author, improviser, and creative writing teacher based out of Austin.
When she's doing none of these things, you will most likely find her outdoors, at the gym, or... asleep.