As we spend a significant portion of our lives in bed, it's safe to say that spending money on quality sheets is worth the investment. A high thread count is often associated with quality bedding, but testing has shown this isn't always true. Some sheets made with a considerably low thread count can feel just as soft as higher-priced models.
Below we'll discuss what to look for when seeking out the best sheets your money can buy. Great bedding doesn't shouldn't have to break the bank, so there's no reason you shouldn't be sleeping comfortably every night.
What to Look for When Buying Sheets
Knowing the difference between an ultra-soft cotton blend and a sateen weave could be the knowledge that takes your bed to the next level. Here's what to look for.
The Sheet Fabric
Sheets come in various fabrics and constructions. From fiber content and satin weave to percale sheets and Egyptian cotton, who knew sheets could be so diverse?
Weaving styles include percale, sateen, and twill. Standard fabric styles include organic cotton sheets, Egyptian cotton sheets, long-staple cotton sheets, linen sheets, microfiber sheets, cotton-polyester blends, Pima cotton, and cotton blends.
Read on to find out what these mean in terms of comfort.
Read More: Highest Rated Cotton Sheets
Get to Know the Terms
Percale, sateen, and twill are all terms that indicate a fabric's weave. Sateen often has a soft, silkier feel, while percale is tightly woven and typically feels crisper. Twill is a style that creates a heavier sensation yet should feel smooth and crisp.
Thread Count
A higher thread count doesn't necessarily promise a set of sheets will be ultra-soft.
The thread count tells you how many yarns are in a square inch of fabric, but a larger number of vertical threads doesn't always equate to luxury.
Many sheets can be high quality yet employ a lower thread count. Alternatively, bed sheets can feel itchy and uncomfortable but have a high thread count— the most crucial factor will be the fabric and the weave.
Consider The Mattress Size
Learning how to buy sheets for your mattress can help you create a luxurious sleep haven that you enjoy crawling into each night. When searching for your sheets, keep in mind the size of your bed needs to correspond to the size sheets you use.
The Softness of the Sheets
Long-Staple Cotton: smoother, stronger yarn than regular cotton.


---

Supima, Pima, and Egyptian cotton: handpicked cotton, delicate fiber yields a softer product.


---

Percale: Closely woven and crisp feel.


---

Sateen: Softer, more luxurious feel and glossier look compared to cotton.


---

Linen: Famous for its excellent temperature maintenance and soft, drapey "hug".


---
Hot vs. Cold Sleeper
If you're a warm sleeper, you'll want the best bed sheets to keep you cool, and if you're a cold sleeper, you'll need the opposite. Thread counts won't help you in this department, but what the products are made of and their manufacturing techniques will count.
Warm sleepers often appreciate moisture-wicking sheets to keep cool throughout the night, so breathable products like cotton and linen should work great. If you sleep cold, flannel options make excellent option that should keep you cozy.
Looking to explore further? Check out our guide for the best cooling sheets.
The Certifications
Certifications can help you find the best bed sheets for your needs. Here are a few you may want to keep an eye out for.
OEKO-TEX: Certification for environmentally friendly and socially responsible production.
GOTS (Global Organic Textile Standard: Certification that at least 95% of materials uses in a product are certified organic.
Eco-INSTITUT: Certifies that a product is free of pollutants and hazardous chemicals.
Wrinkle-Resistant: Be wary of this claim; wrinkle-free often means formaldehyde exposure, a known carcinogen.
Cleaning and Care
Washing your bed sheets regularly is essential to keeping your sheets in good condition. Whether sleeping on flannel sheets, linen, or cotton percale, good bed sheets should become softer with every wash.
Low thread counts and high thread count sheets both need to be looked after with care. Before washing, make sure to read the label and proceed accordingly. Also, make sure to dry them as instructed. Most sheets are acceptable to be thrown into a dryer; however, line drying can help a particular fabric maintain its integrity.
The Bedroom Style Matching
Trends change frequently, but choosing neutral color sheets can provide an excellent foundation for a beautiful and serene bedroom, and great-looking bed set are hard to beat when it comes to style. Additionally, a soft, luxurious set like linen can add an inviting texture to your aesthetic.
The Price
Quality sets can turn a mediocre mattress into a heavenly escape, and the wrong ones can leave your body itching for relief. The price of bed sheets can vary dramatically, and what material your sheets are made of can significantly influence the price tag.
Quality linen sheet sets are often over $300. You can find cheaper versions for under $200, though we won't make any promises when it comes to durability.
The Return Policy
Keep an eye out for the return policy when purchasing, just in case you hop into your bedsheets and realize they're not what was promised. Occasionally a fitted sheet won't grip nicely, resulting in annoying excess material; alternatively, the bedsheets could be lower quality than advertised, in which case a liberal return policy could come in handy.
Conclusion
Sleep is imperative to a happy, healthy life, but you can't get proper rest without the necessary tools. When you're not looking forward to hopping into your bed at night, your attitude can leave you avoiding sleep.
If you care about your quality of rest, investing in your bed sheets should be worth your while. Whether it's just a top and fitted sheet, or an entire bed set, it could make a massive difference in your attitude towards rest. A mattress can help with support and pressure, but a duvet cover and quality sheets can take your sleep to a whole new level of comfort.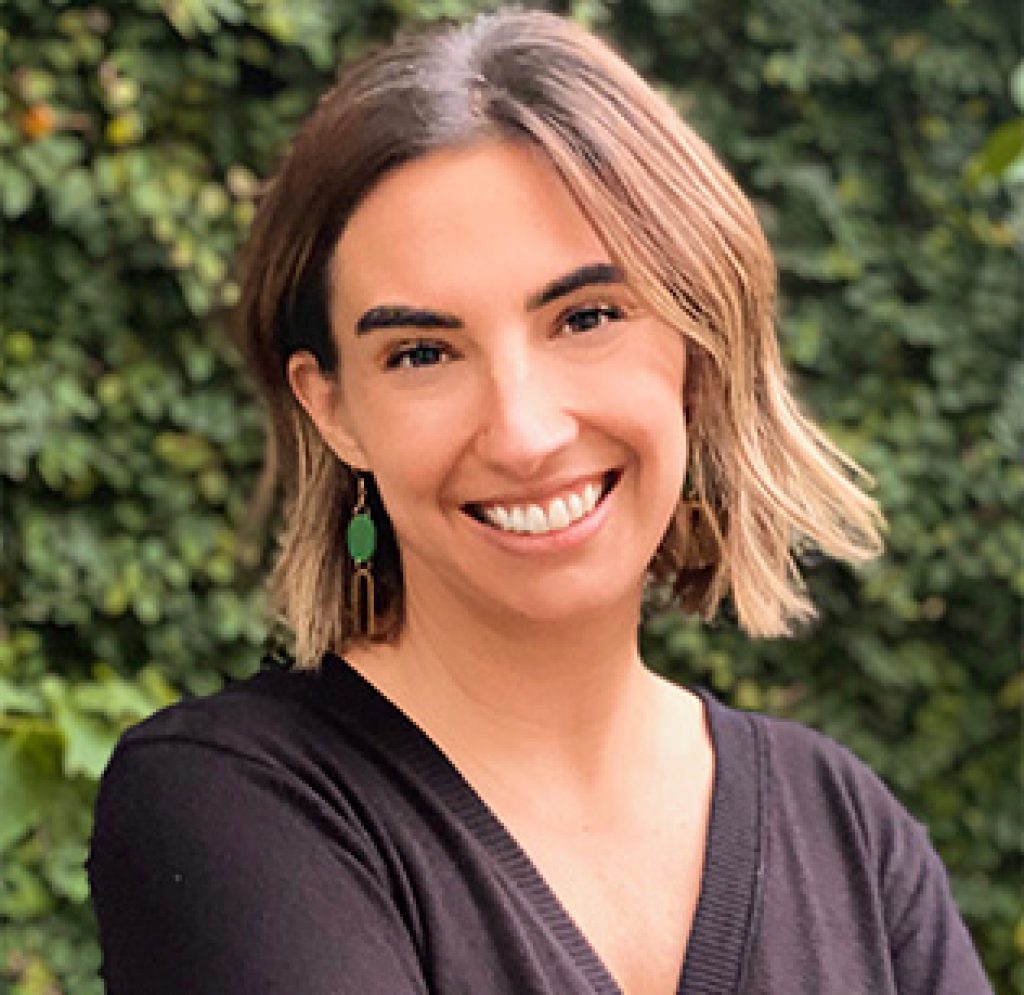 Rachael Gilpin
Content Writer
About Author
Rachael is a content writer for Sleep Advisor who loves combining her enthusiasm for writing and wellness.