Feel like you are constantly too busy to sneak in a quick nap? Can't say we blame you … but did you know napping can actually help you do more with your day?
The power of the snooze is something famous celebs have been hip to for some time now. For, like, hundreds of years, in fact.
Of course, not all of them follow the same recharging methods. Some celebrities will catch a quick 20 minutes here and there. Others have dedicated nap times (and zones!) allowing them to sleep for hours a day.
While these public figures may not agree on how to catch a few extra winks, they all seem to agree on why. Just about every popular personality touting the benefits of napping credits the habit with improving their alertness, energy, and productivity.
Here's how some of your favorite famous people get their nap on.
Which Famous People Take Naps?
The most famous people who take naps include well-known artists, world leaders, and scientists. From public figures of the past and present, here's how some of your favorite famous people get their nap on.
Thomas Edison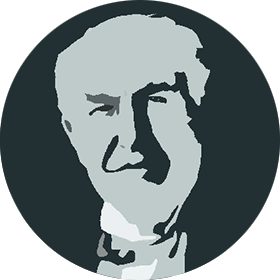 Thomas Edison was said to believe that sleeping was a waste of time and he (and his assistants) could achieve more by forgoing a solid eight hours and napping a total of four hours, instead.
According to The Atlantic, Edison's assistants would sneak naps under stairways, but he had hired "watchers" specifically to wake them up and get them back to work.
Is it any wonder he invented a device that would allow him to light-up his workspace at all hours of the night?
Winston Churchill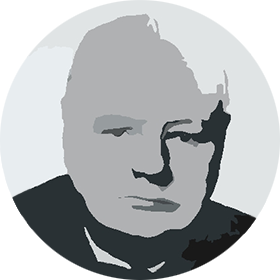 How important is Winston Churchill to the world of sleep?
Pretty dang important, if you take it from The Guardian which credits Churchill with coining the term "power nap".
Churchill is quoted as saying human beings are not equipped to work from morning to midnight (for real) and that even a 20-minute nap can be refreshing and revitalizing.
Benedict Cumberbatch
Doctor Strange star Benedict Cumberbatch discovered the joys of napping at the same time he discovered the joys of parenthood.
Cumberbatch credits sleeping with keeping him sane as he adjusts to the never-ending duties of being a dad.
His advice is pretty simple and straightforward — nap when the kids do.
Gwyneth Paltrow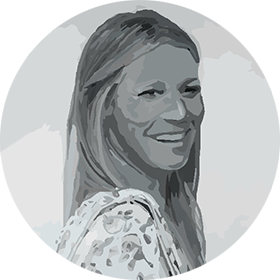 Gwyneth Paltrow is the queen of celebrity lifestyle gurus. And of the MCU actress' top priorities is good sleep.
Paltrow says she incorporates not just clean eating, but clean sleeping into her routine, netting between 7-10 hours a day.
Oh, and she decked out her former penthouse with "fuzzy nap zones". That's some serious nap dedication!
Lady Gaga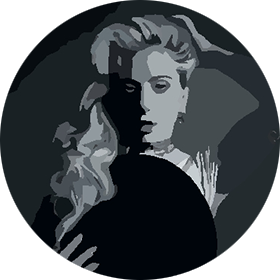 Lady Gaga is, and always has been, a very busy woman. To make up for all her time on the go, she apparently falls asleep at random, sitting straight as an arrow, at the drop of a hat.
During an interview with Vogue, the singer/actress took a quick cat nap. Upon waking, she revealed that her friends constantly rib her for her sleeping habits, some of whom insist she sleeps "like a robot".
Damon Wayans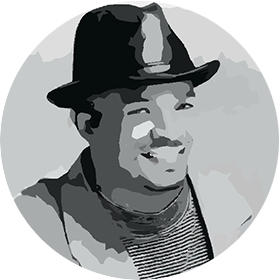 Catching some ZZZ's is so important to Damon Wayans, he reportedly includes it in his riders. According to Variety, the actor had a post-lunch nap written into his Lethal Weapon contract.
The actor would eat (or at the very least have food offered to him) every 2.5 hours, and then sleep after lunch until it was "absolutely necessary" for him to show up on set.
Prince Philip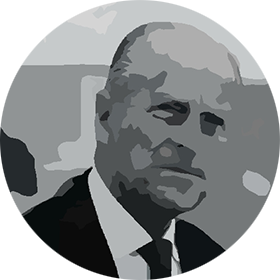 The Duke of Edinburgh had a secret weapon up his sleeve when competing with his horses: He had a bed installed in his horsebox! (FYI: Horsebox is the British term for a horse trailer.)
Philip was said to have had a bunk installed in a trailer bought for the purpose of hauling horses to carriage driving competitions, in which the Duke has participated for several decades. Sleeping before a big competition can be a great way to calm nerves, that's for sure.
Who knew successful people were such big fans of taking a quick catnap? All of this just goes to show, no matter how you go about your mid-day dozing, you're bound to see some fabulous results. At the very least, you'll feel fresher and have a quick energy boost to get you through the rest of your day.
So, maybe throw up some fuzzy blankets and cushions and create your own sleep zones and try indulging in a nap from time to time. And if you ever catch some poor scientist/inventor sleeping under a stairwell … let them be.
How Long Should You Nap?
Naps should last 10-20 minutes. Taking naps longer than 30 minutes could make it harder for you to sleep at night, which could throw off your sleep schedule. You should also avoid napping too late in the day, as this could hinder your nighttime sleep. Ideally, try to nap during the early afternoon if you need a midday energy boost and set an alarm to ensure you don't sleep more than 20 minutes.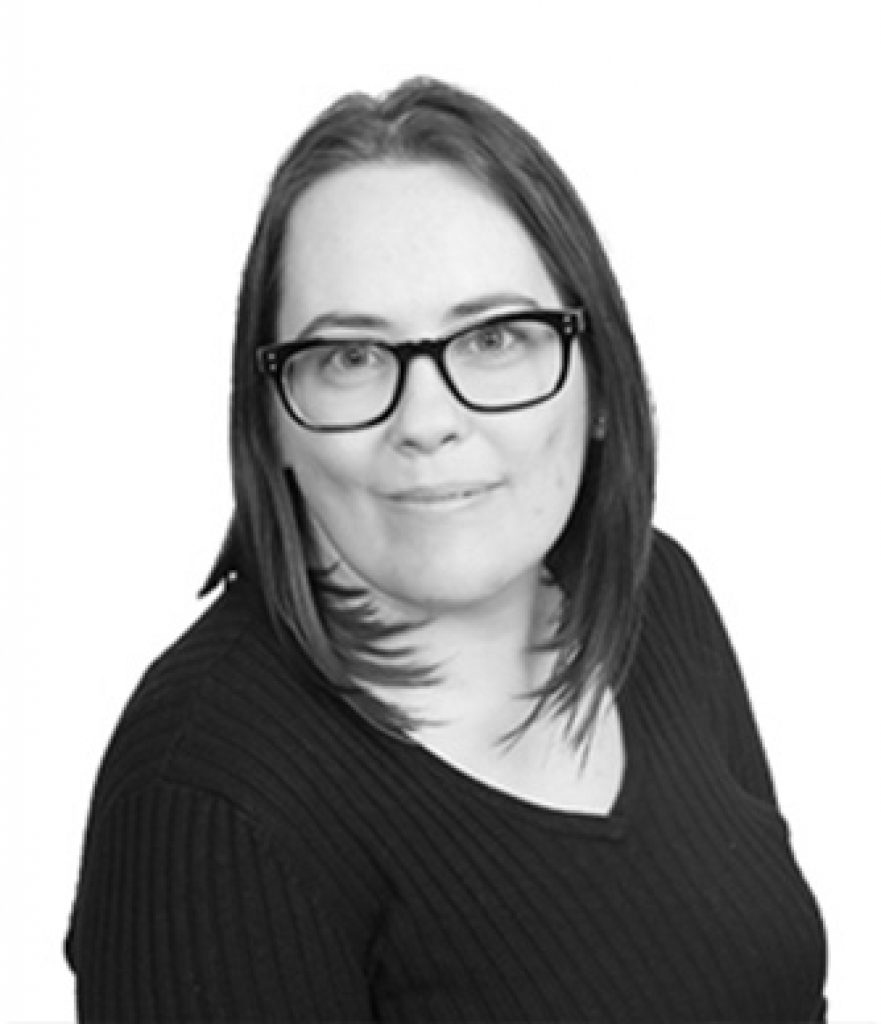 Carolyn Burke
Content Writer
About Author
Carolyn has worked as a writer, copyeditor, and social media manager since 2013. Her work can be found at various websites, including Bunny Ears, Crunchyroll, and Cracked. She tries to sleep as often as she can.