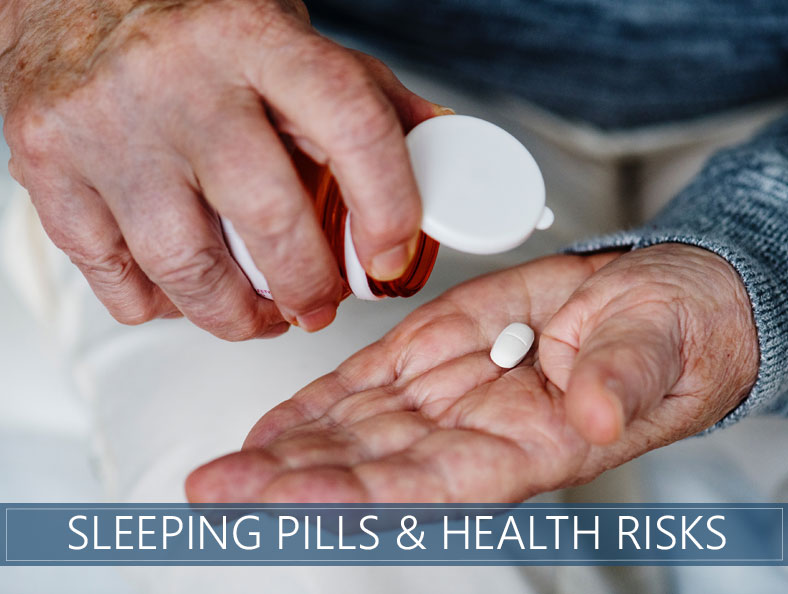 Nothing on this website is intended to be a substitute for professional medical advice, diagnosis, or treatment. You should always seek the advice of your physician or other qualified health provider with any questions you may have regarding a medical condition. The contents of this website are for informational purposes only.
Worried about your or an elderly loved one's sleep health? Concerned about the risks of relying on medication to catch some zzz's on a nightly basis? Those concerns may be valid, there seems to be good reason to give up the sleeping pills.
Recent studies indicate that sleep-inducing medication can be unhealthy when taken on a daily basis. Side effects can be painful or dangerous, especially over the long term. The effects are considered much more dangerous for elderly sleepers.
Traditional, more minor results could include nausea, vomiting, headache, or dizzy spells, among others. While none of that sounds very fun, the fallout from taking these medicines over long periods of time could be much, much worse.
Assistant professor of psychiatry at Michigan Medicine, Dr. Donovan Maust, details the dangers of the elderly using these types of medications. Symptoms could include decreased functionality in memory, learning, and alertness, with an increase in confusion. Physical ramifications like constipation may also be present.
"Another concern for which evidence is growing is that long-term use appears to increase the risk of dementia—and the more use, the greater the risk," he says.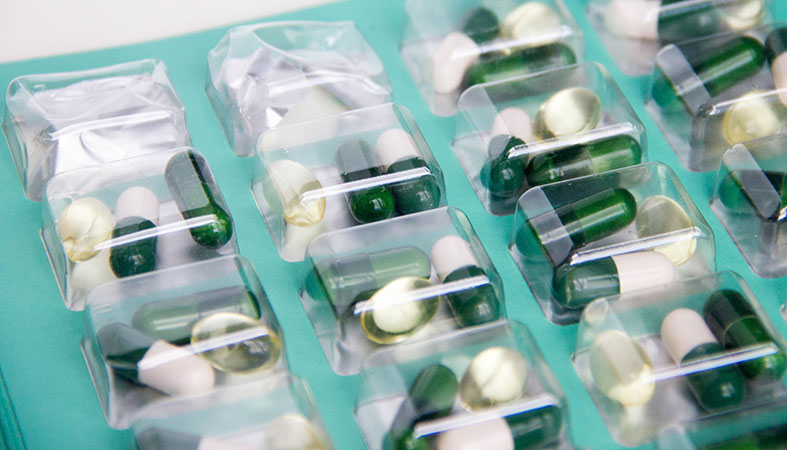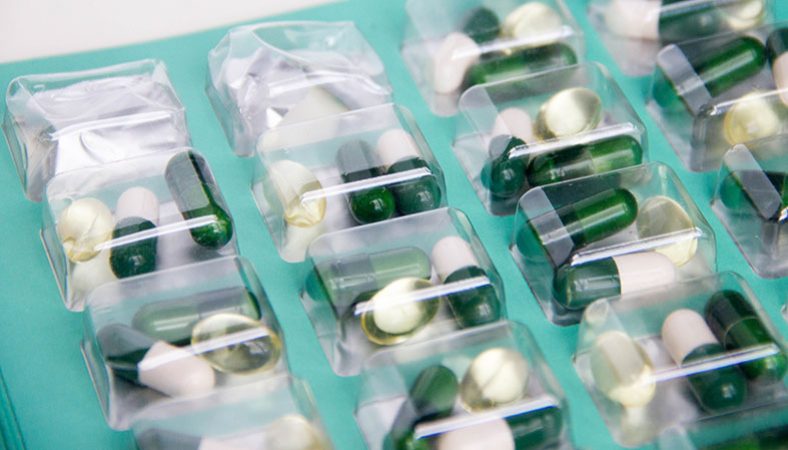 A study conducted in 2015 concluded users taking these medicines once every 3 days, or more often, were 54 percent more likely to develop dementia. Though there hasn't yet been enough research to definitively link the drugs to this condition. Similarly, cancer risk increased by 35 percent in people using these prescriptions at the same frequency.
Clinical pharmacist with the U.S. Department of Veterans Affairs Western New York Healthcare System, Jennifer Schroeck, warns that these side effects may cause more and more prescriptions to become necessary. Basically, other pills could be prescribed to ease the effects of sleeping medication, and still more medication may be necessary if more symptoms develop as a result.
Unfortunately, older sleepers seem to be particularly prone to insomnia, for a wide range of reasons including medication side effects, chronic pain, and health issues. However, many experts caution long-term use, often classified as treatment lasting 28 days or more.
Some experts recommend younger people use these pills only as a short-term aid, and the elderly may want to consider avoiding them altogether. Many believe Cognitive Behavioral Therapy should be the first treatment adopted by anyone suffering from insomnia, but especially for those over 65 years old, as the risks may increase dramatically.
To learn more about the best beds available for those suffering from insomnia, check out our helpful guide. Older sleepers can use our guide for senior-friendly mattresses to find a bed that suits their needs.