Looking for a way to improve sleep quality without pills or expensive products? The key to more restful slumber could be as simple as a new pair of pajamas.
New research indicates wearing clothing made of wool could promote a higher quality resting experience by regulating temperature control, allowing for fewer sleep disruptions. These benefits are said to be true across a wide range of ages.
What Are the Benefits of Wearing Wool Pajamas?
Wool pajamas could lead to better sleep overall.A couple of studies conducted in Australia looked at the effects of wearing this material to bed on both younger and older sleepers, the Telegraph reports. According to their findings, those who wore this fabric during their bedtimes successfully decreased the amount of time it took for people of all ages to nod off, ultimately increasing their total resting time. Participants in their 20s fell asleep an average of 4 minutes faster than they normally would, while elderly participants between the ages of 65 and 70 tended to fall asleep up to 12 minutes faster than usual.
Researchers concluded that this fiber has a definite ability to improve sleep quality, contributing to longer resting periods, fewer disruptions, and less restlessness. Participants were said to snooze longer and move around less during the night when using this fabric at bedtime. Dr. Paul Swan, a researcher at the University of Sydney, explains how the process works: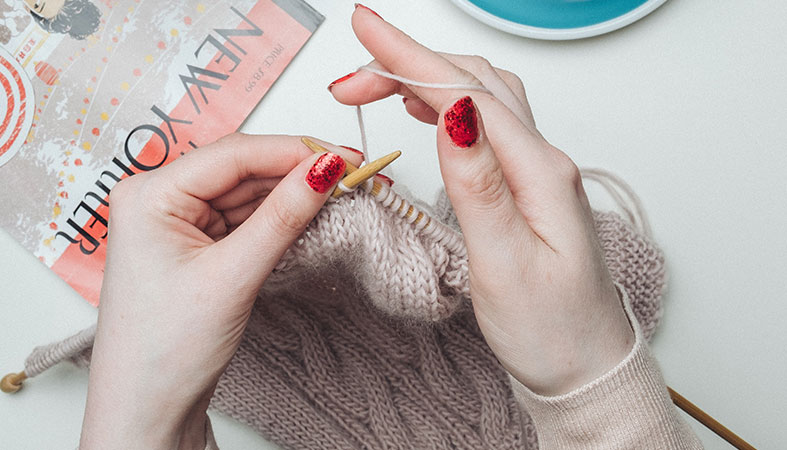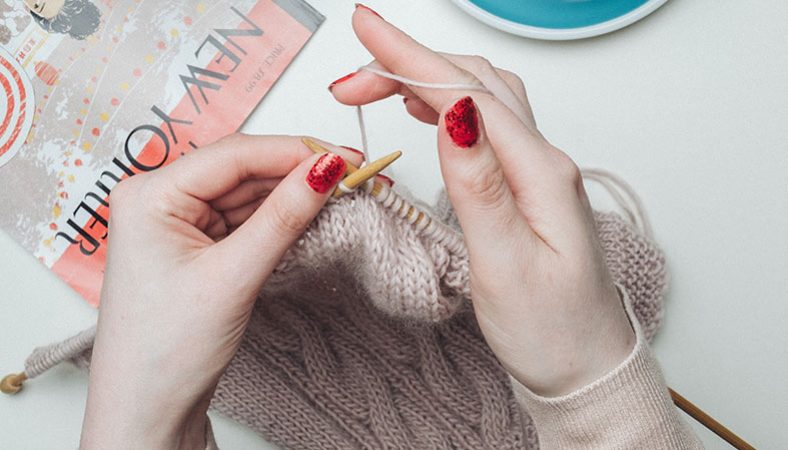 "Maybe it is not a coincidence because wool regulates your body temperature far better, keeping you in what is known as 'the thermal comfort zone'. You therefore not only fall asleep quicker, sleep longer, but also have deeper, better quality sleep."
While these studies were rather small, focusing on a very limited number of people, the results are in line with older reports from 2014 on the effects of the material on human health. Those reports dubbed the textile a "medical miracle fiber" promoting a myriad of health benefits. Louis De Beer, the then CEO of Cape Wools, which represents the wool industry in South Africa, praised the benefits of the material:
"The benefits of wool for individuals with sleeping difficulties, and respiratory sicknesses, are well known, and it is also a non-negotiable necessity for parents of new-borns. Wool is a medical miracle fiber because it is hypo-allergenic, anti-bacterial and the best option for natural thermoregulation."
What Are Wool's other Benefits?
Wool has also proven to be a viable material in mattresses. Along with donning woolen PJs, many mattress companies have begun to incorporate the fabric into their products' construction. They use the material in mattress covers or fire barriers, to create a bed that should naturally regulate your temperature and help you feel more rested. You can learn more about temperature-regulating beds in our Best Cooling Mattress guide. For a more in-depth look at how temperature affects sleep quality, check out our bedroom temperature guide.
Our team covers as many areas of expertise as we do time zones, but none of us started here as a so-called expert on sleep. What we do share is a willingness to ask questions (lots of them), seek experts, and dig deep into conventional wisdom to see if maybe there might be a better path towards healthy living. We apply what we learn not only to our company culture, but also how we deliver information to our over 12.7M readers.
Sleep research is changing all the time, and we are 100% dedicated to keeping up with breakthroughs and innovations. You live better if you sleep better. Whatever has brought you here, we wish you luck on your journey towards better rest.