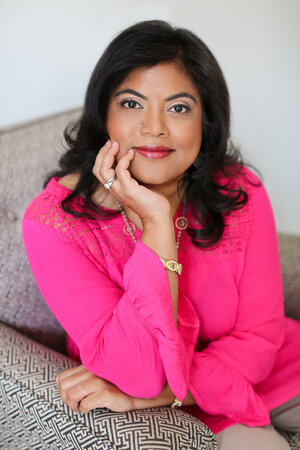 Dr. Mandal is a board-certified internist and is considered one of the top physicians in midlife women's health. She has helped thousands of women navigate aging and reinvent themselves. Her mission is to empower women with the latest knowledge, tools, and resources to make the forties and fifties plus, fabulous.
She has been selected by her peers to Castle Connolly Top Docs, New York Top Doctors, Inside Jersey Top Doctors and Millburn- Short Hills Super Doctors.
Dr. Mandal completed an internship and residency at NYU Langone Medical Center and a prestigious research fellowship in evidence based medicine at the University of Oxford, England. She practices at a thriving practice in Summit Health, New Jersey.