Dr. Alex Dimitriu M.D.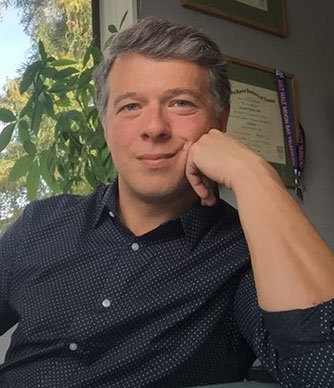 Who is Dr. Alex Dimitriu?
Dr. Alex Dimitriu, founder of Menlo Park Psychiatry and Sleep Medicine; www.siliconpsych.com, brings a deep respect for science and spirituality into his work. He is board certified in psychiatry and sleep medicine and specializes in the complex interplay between the mind and body.
Using neuroscience and pharmacology to attain the most efficient and holistic solutions, he helps his patients achieve highly restorative sleep and optimal daytime performance. Beyond repair, he strives for enhancement, optimization, and longevity.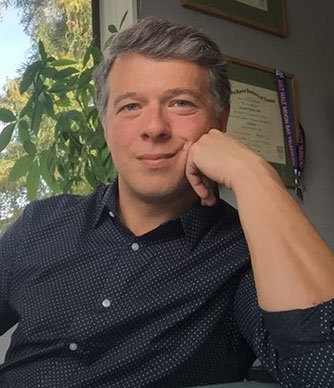 Alex graduated from Stanford University and has been nationally recognized by The New York Times, Psychology Today, and NBC News. He also serves as a medical reviewer for Business Insider and is a contributing author to The Encyclopedia of Sleep Medicine.
He has brought remarkable outcomes to the most challenging of cases through the optimization of wakefulness and sleep.
Away from work, Alex loves to be in the ocean, enjoying sailing, kite-boarding, surfing, and spending time with his family.
What topics is Dr. Alex Dimitriu an expert on?
Psychiatry
Sleep Medicine
Holistic Mind and Body Care
Neuroscience
Pharmacology
Wellness
What are the social media and website links for Dr. Alex Dimitriu?
What articles Dr. Alex Dimitriu reviewed?