]If you're looking to get a new carpet for your bedroom to either spruce up the decor or save your feet from the cold floor in the morning, we recommend considering a few important factors before making a purchase. From design to the price, not all materials are created equal. Luckily, we're here to give you the information you need to make the right choice for your needs.
The perfect carpet for bedrooms should do well in a variety of measures, including price, material, durability, and texture. In this article, we'll go over each of these factors to help you get started.
Advantages
Dampens Sound
If your bedroom is on the second floor or you live in an upstairs apartment, the last thing you want is to wake sleeping children or to receive noise complaints from your neighbors. Adding a rug can be a great way to dampen the sound of you walking or the sounds of your voice and bedsprings.
Easy Regular Maintenance
With carpeted floors, you pretty much know what you're getting. Other than vacuuming and the odd shampoo job, your flooring should be relatively easy to maintain, especially compared to expensive wood treatments.
Soft Comfort
You may have an easier time hopping out of bed in the morning if your feet are greeted with warm plush material, not a cold hard surface. For those with corns or foot pain, cushioned flooring could provide the relief they need.
Increased Warmth
For those who live in colder climates at least a few months of the year, installing a bedroom carpet could help retain heat in your room longer, potentially saving you money on heating, and keeping you toasty as you rest. However, you may want to be careful combining floor heaters with your new rug.
Disadvantages
Staining Potential
]For those who have pets, kiddos, or just enjoy the odd midnight snack, be aware that carpets can hold on to stains better than solid surfaces. Choosing a darker color for the material may help reduce discoloration of the flooring, but if your pets that have frequent accidents, the smell could be another factor to consider.
If staining is a factor you won't be able to avoid, we would recommend choosing an option that's dark-colored and stain-resistant. If you're set on something else, we recommend investing in some good cleaning products.
Expensive Replacement
Unlike hardwood, carpet probably isn't likely to last you sixty years. When you are ready to rip out the old shag, the cost isn't always cheap. From delivery fees to installation and the price of materials, the total can add up. If you aren't ready to make that sort of investment, you might be better off saving up for a while.
How to Choose Your Carpet
1. Create a Budget
Before falling in love with the perfect pattern or material at your local flooring supplier, we would recommend starting with a budget. Make sure you factor in installation and delivery fees so you have an accurate picture of what your project will cost you.
2. Determine Pile/Material
When you're looking for a wall-to-wall floor covering, tufted carpets are generally the most popular and inexpensive option. In tufted carpet, the pile is the term for the standing loops of fabric. While a high pile will look reminiscent of a shag rug, low pile materials tend to be less bouncy and may not retain heat as well. Both options can be attractive depending on what you're going for.
The most common tufted materials are polyester and nylon blends as they are durable, cheap to produce, and generally easy to clean, however more expensive materials such as wool are also available depending on budget restraints. While wool generally costs more, the material tends to be naturally flame retardant and stain-resistant.
For a more luxurious option, woven carpets could be a good choice, and they tend to last longer than the tufted variety. However, these products tend to be more expensive when looking at wall-to-wall coverage. If you are looking to cover a wood floor to conserve heat and mute noise but don't want a permanent covering, a woven rug could be a great option. Woven carpets can be made from a variety of materials including polyester, nylon, wool, and other synthetic materials.
When choosing which material, pile, or design, it ultimately comes down to user preference. If you aren't worried about stains or accidental flames, the style, feel, and the price will likely be the deciding factors.
3. Decide on Color
While most carpets are available in a variety of colors and patterns, which is best will depend on your taste. If you aren't likely to replace the carpet in the next ten years, you may want to avoid choosing a trendy design and opt for a more timeless color.
Maintenance
Whether you have pets or not, providing routine maintenance can help to ensure your flooring lasts as long as you intend. Most manufacturers recommend a professional carpet cleaning service every 12 to 18 months to preserve the life of carpet fibers and remove excess dirt and debris. While some services provide a shampoo and vacuum service, others can perform dry cleaning for special materials.
Those who intend to clean their carpet themselves should make sure they follow the recommended instructions form the manufacturer to avoid discoloration, mold or wearing out the fibers. If you live in a humid climate, you may consider using an agent to prevent mildew from accumulating in the fibers. Additionally, if you find yourself constantly being shocked when you walk across the floor wearing socks, you may consider using an anti-static treatment.
Conclusion
Choosing to lay down carpet is a big decision that can provide many benefits. If you're ready to commit to a wall-to-wall carpet, this information should help to guide you in the right direction. Just remember to consider all the factors before making a choice, as you don't want to be stuck with an expensive material you don't like for the next decade.
While maintenance is important, you shouldn't need to worry too much. Combined with routine vacuuming and spot cleaning, these techniques should help keep your flooring fresh and intact as long as you need it.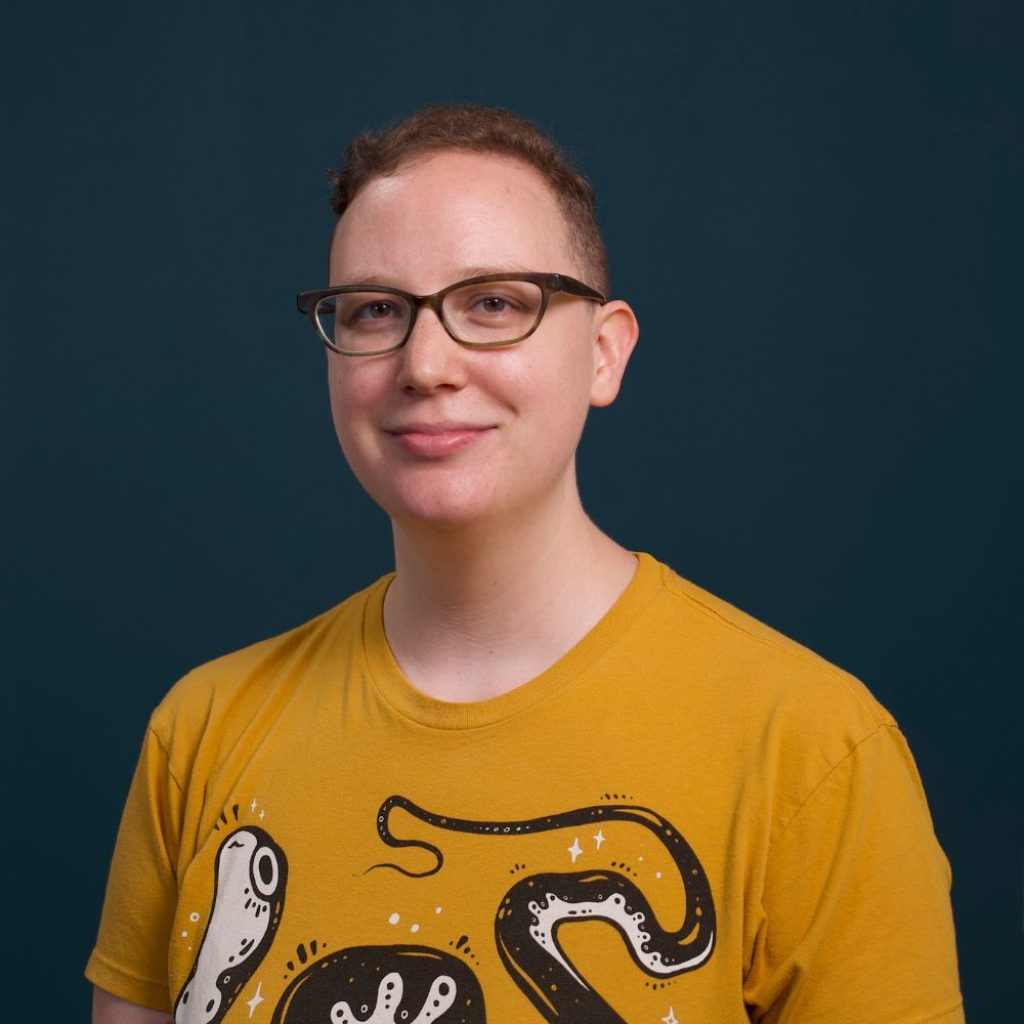 Melanie Kassel
Performance Editor
About Author
As Sleep Advisor's Performance Editor, Melanie writes and edits content throughout the site to ensure it's accurate, engaging, and up-to-date.
More Reading: