Rachel Mitchell
Certified Pediatric and Maternity Sleep Consultant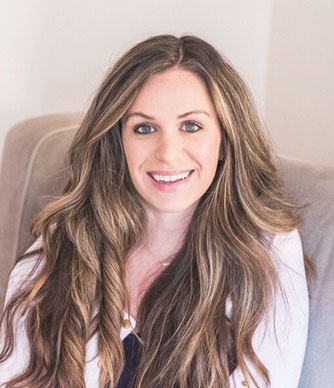 Who is Rachel Mitchell?
Rachel Mitchell is the founder of My Sweet Sleeper. She is a certified Pediatric and Maternity Sleep Consultant, former night nanny, and mother of six.
Since starting My Sweet Sleeper, she has worked with thousands of families worldwide and has had the rewarding experience of helping their children sleep better— allowing parents to get some rest.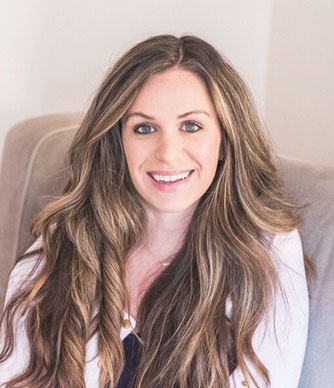 Rachel says her job "truly is one of the most wonderful professions, and I genuinely look forward to each new family I get to be a part of."
What topics is Rachel Mitchell an expert on?
Baby Sleep
Maternity Sleep
Sleep Hygiene
Sleep Health
What are the social media and website links for Rachel Mitchell?