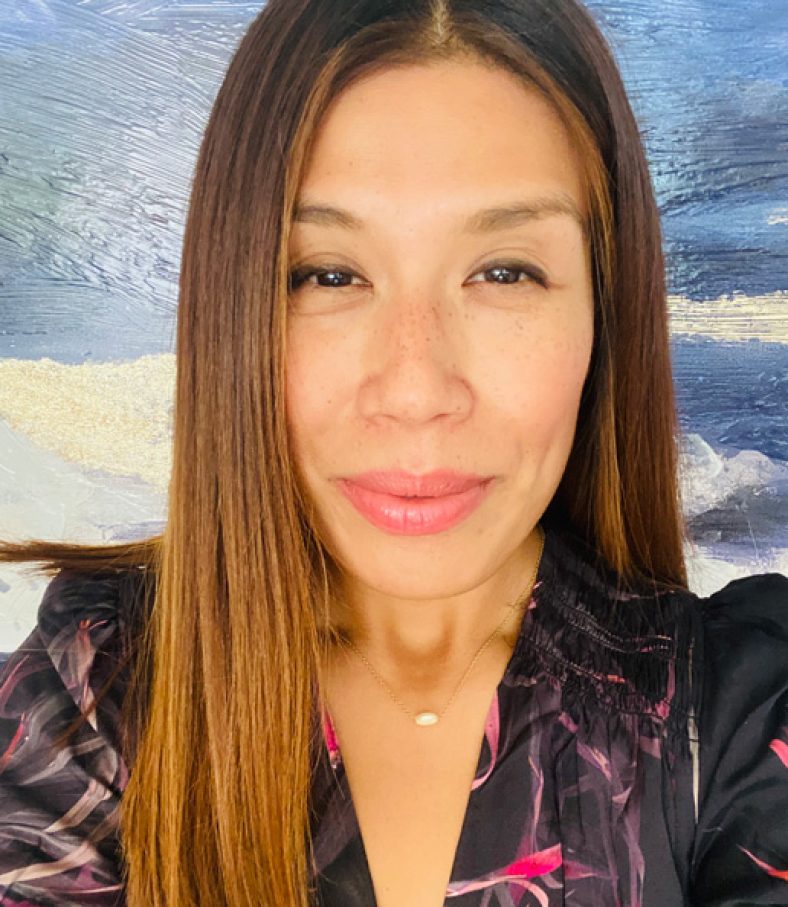 Lola Ravid is a Registered Nurse with a Public Health Certification who is passionate about research and education. She has over ten years of combined experience working with children and caregivers in hospitals and public schools. Her experience as a nurse, combined with her love for bridging health and educational gaps, inspired her to become a writer.
She writes with an evidence-based approach to encourage and elevate the art of informed decision-making. She is a contributing writer and educator for La Leche League International (LLLI) and Selective Mutism Association (SMA). Lola also serves on the Review Team for La Leche League International. She has published on sites like The Good Man Project, California Health Report, and Allnurses.com.
She enjoys traveling globally for projects such as turtle conservation and archeological excavations. Lola is currently living a nomadic life.