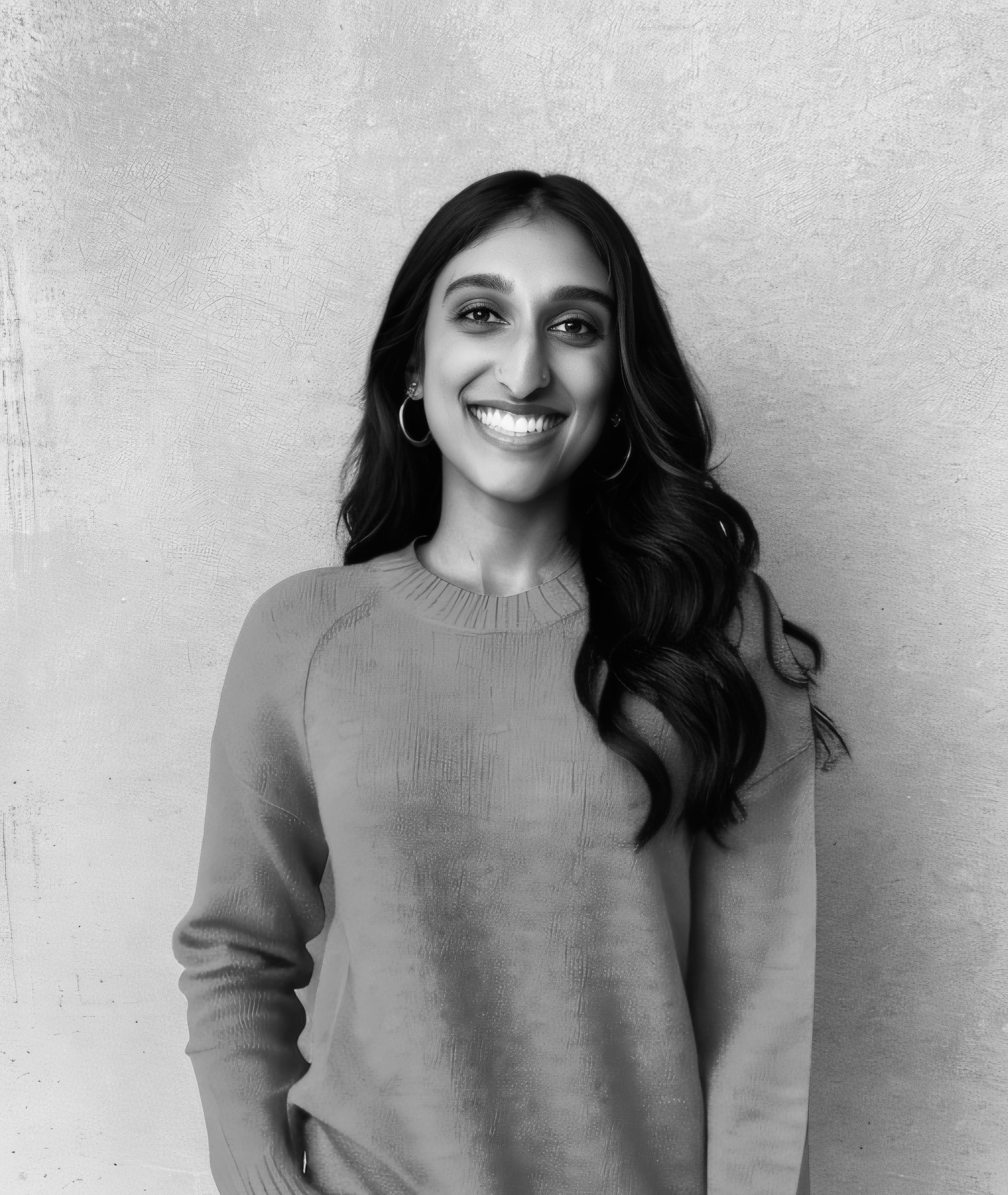 Dr. Swathi Varanasi, or Dr. Swathi for short, is a pharmacist passionate about the intersection of personalized medicine and innovation. With experience spanning patient care, biotech, CRO, academia, and CPG, Dr. Swathi Varanasi has paved the way for healthcare professionals to pursue non-traditional career paths through creating postdoctoral training programs, industry internships, and online educational programs. She co-founded and serves as Chief Scientific Officer of the Life Sciences Division at botanical biotech, Element Apothec, and serves as a Principal Investigator at contract research organization, Citruslabs.
Dr. Swathi received her Doctor of Pharmacy (PharmD) at the Medical University of South Carolina and Bachelor of Arts (BA) at Carleton College. She co-founded and was the first-ever healthcare professional in the US to complete postdoctoral residency training in integrative medicine and preventative health. She also completed a postdoctoral fellowship in Medical Affairs in biotech and has training in nutrition from Cornell University.
Dr. Swathi serves as faculty and has guest lectured at colleges and universities across the country. She has been published in peer-reviewed academic journals and featred in Yahoo, mindbodygreen, Well+Good, Entrepreneur, and Forbes Health. Dr. Swathi was voted one of the 50 Most Influential Leaders in Pharmacy in 2023.