Dr. Lori A. Russell-Chapin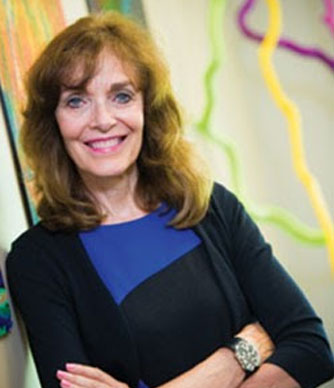 Who is Dr. Lori A. Russell-Chapin?
Licensed Clinical Professional Counselor (LCPC); Approved Clinical Supervisor (ACS); Certified Clinical Mental Health Counselor (CCMHC); Diplomate Clinical Mental Health Specialist in Trauma.
Dr. Lori A. Russell-Chapin, is a professor at Bradley University in the online Masters of Counselling program and writes a monthly blog for "Psychology Today" on various topics like mental wellness and sleep hygiene.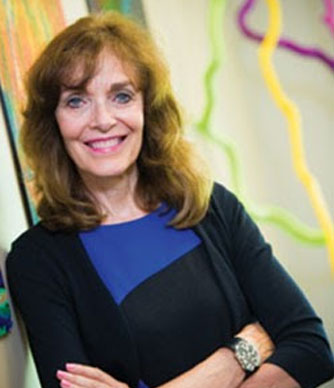 Dr. Russell-Chapin is currently a co-director for the Center for Collaborative Brain Research, which partners with the Illinois Neurological Institute. Dr. Russell-Chapin practices part-time in private counseling and consultation and serves as the national chair for the Neurocounseling Interest Network, a professional network of the American Counseling Association.
She has presented workshops internationally on issues including clinical supervision, neurofeedback, epigenetics, and self-regulation. She is published in various state, national and international journals and has authored multiple books on psychology-related subjects.
Awards: 
William T. Kemper Fellowship for Teaching Excellence
Burlington Northern Foundation Jr. Faculty Achievement Award for Teaching
University Putnam Award winner for excellence in teaching
The National Thelma Duffy Creativity Counseling Award for innovation in the counseling profession
The Samuel Rothberg Award for Professional Excellence in Research.
What topics is Dr. Lori A. Russell-Chapin an expert on?
Sleep Hygiene
Mental Wellness
Neurofeedback
Epigenetics
Self-Regulation
Psychology
What are the social media and website links for Dr. Lori A. Russell-Chapin?
What articles Dr. Lori A. Russell-Chapin reviewed?