Dr. Asim Roy M.D.
Medical Director at Ohio Sleep Medicine Institute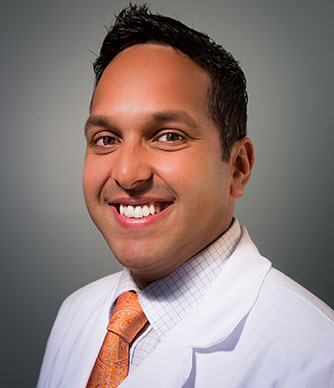 Who is Dr. Asim Roy?
Dr. Asim Roy is the medical director of the Ohio Sleep Medicine Institute. He is board-certified in sleep medicine and neurology and works closely with health care providers to deliver coordinated sleep medicine and care to adult and pediatric patients.
Dr. Roy brings a thorough and thoughtful approach to patient care that is in line with his institute's comprehensive standards.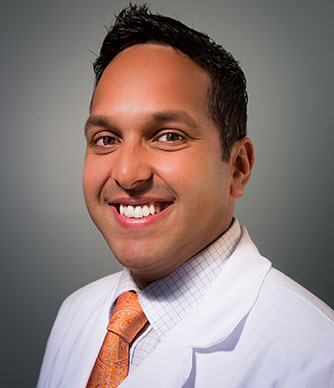 He has authored multiple articles and books covering many sleep and neurological disorders. He has published material on restless leg syndrome, idiopathic hypersomnia, confusional arousals, sleepwalking, cataplexy, and REM sleep behavior disorder.
Dr. Roy completed his neurology residency at Georgetown University as Chief Resident and his sleep and neurophysiology fellowship at the Cleveland Clinic Foundation.
What topics is Dr. Asim Roy an expert on?
Sleep Medicine
Neurological Disorders
Neurophysiology
Sleep Health
What are the social media and website links for Dr. Asim Roy?