Emma Cronan
Writer
Emma is an Editorial Intern for Sleep Advisor. She collaborates with the editor and staff writers to come up with article ideas, create article outlines, and write for the website.
She is a college student majoring in Psychology, so she is passionate about helping others live healthier lives. She is also majoring in Hispanic Studies and studied in Madrid in 2022. Emma really prioritizes her sleep, something college students often forget the importance of.
Based in Davidson, North Carolina, Emma enjoys spending her free time going on walks, reading, spending time on Lake Norman, or trying new restaurants with her friends.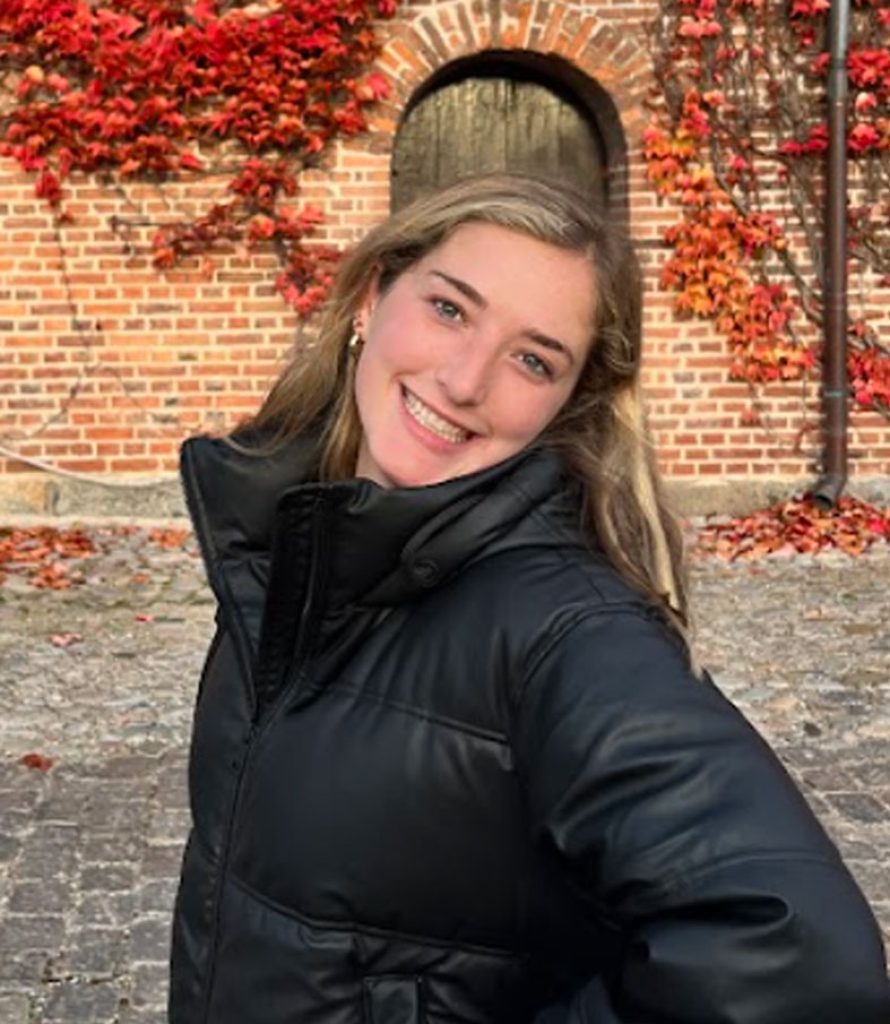 Emma's Latest Posts