Lucid believes that no two sleepers are exactly the same, and in order to provide the very best sleep, a bedding company needs to deliver on options. They offer a wide array of toppers and mattresses to suit nearly every sleep style and body type.
This review will focus on our in-depth look at Lucid Gel Memory Foam topper which can be purchased in four different heights, depending on your needs and preferences. We'll go over all the key characteristics of this material and how it might change up your existing mattress.
Read on for all the details, or if you're in a mad rush, go ahead and skip to the end. We don't mind.
Lucid 3″ Gel Memory Foam Mattress Topper
Sleep Advisor Score
4.40 / 5
Read Full Review
---
You will love Lucid if you:
Need thickness options – This company thrives on delivering choice, so you'll have plenty to browse in their topper department, and their gel memory foam comes in 4 separate thicknesses which can change up your mattress a little or a lot, depending on your preference.
Love the slow sink of memory materials – These materials are built to contour to your exact shape and slowly respond to envelop you in the traditional memory hug.
Want to stay cool – Gel and air holes help these foams to breathe and transport heat away from your body so you shouldn't wake up sweaty.
You might not like Lucid if you:
Need to add firmness to your bed – These models were designed to contour and relieve pressure to your tired joints, so they will add a bit of plushness to your bed.
---
Construction (Materials & Quality)
This model is shipped compressed into a box and requires around 48 hours to fully take shape. It can be spot cleaned with mild detergent, though the manufacturer recommends you use this product with a mattress protector.
It is made from soft and pliable memory foam that has been aerated with pin holes that promote airflow. Blue gel beads are dispersed through the material as well, for additional heat removal, while the foams mold to your shape. You can purchase a 2, 2.5, 3, or 4-inch model.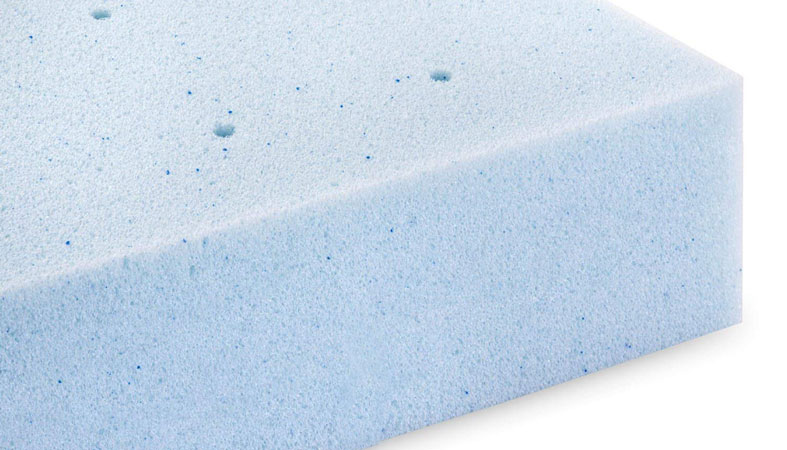 ---
Firmness (Comfort & Feel)
The aim of this product is to add pressure relief to your existing mattress, but this can vary depending on what kind of mattress you currently own and what thickness topper you choose to purchase.
Lying down on top of the topper, your weight should sink in quickly, but you may notice that you leave a temporary impression in the foam when you roll about. A thicker model may inhibit repositioning for those who struggle with movement, but you should be able to navigate easily on the 2 or 2.5-inch models that provide a gentler cradle than the deep hug of the 3 or 4-inch models.
Side sleepers who are curvier may prefer the 3 or 4-inch model as they promote the most additional pressure relief and should provide a significantly deeper hug. Back or stomach sleepers who typically need extra support, especially around their lumbar or hips if they are heavier, may prefer the 2- or 2.5" choice. Combination sleepers likewise will appreciate how easy it is to navigate the shorter choices, as there is not a lot of bounce provided by this choice.
Temperature Regulation
Memory materials and toppers can sometimes have a reputation for sleeping hot, but newer innovations are changing the playing field a bit in the temperature department. Key updates like ventilation through air holes that help hot air travel out of the foam and gel beads that carry the heat away from your body, should keep you sleeping cooler than you would in a classic memory hug.
If heat is a principle concern of yours, you may consider choosing a thinner model as materials that hold you deeper inside the bed will reduce the amount of contact you have with air circulating in your bedroom, which can also help keep you cool.
Learn more about cooling in our Highest Rated Cooling Toppers Guide.
Motion Transfer
There is a minimal bounce in this product and any vibrations to its surface will quickly be muffled by the slow responding material. This foam's addition to the sleep environment you enjoy should have a positive effect on motion isolation, reducing the amount of disruption you experience from restless partners or pets in your existing mattress by a little or a lot, depending on the topper's thickness.
---
Other Considerations
---
Final Thoughts
---
Is your mattress feeling a little too firm for your taste? If you're craving a bit more pressure relief, Lucid may just have the answer with their line of toppers in varying depths so you can increase pressure relief by a little or a lot.
Side sleepers may like the deeper hug, but back and stomach sleepers should probably steer towards the 2 or 2.5-inch for maximum maneuverability. With features to reduce heat retention, a softer and cooler sleep may be within your grasp.
Lucid 3″ Gel Memory Foam Mattress Topper
Sleep Advisor Score
4.40 / 5
Read Full Review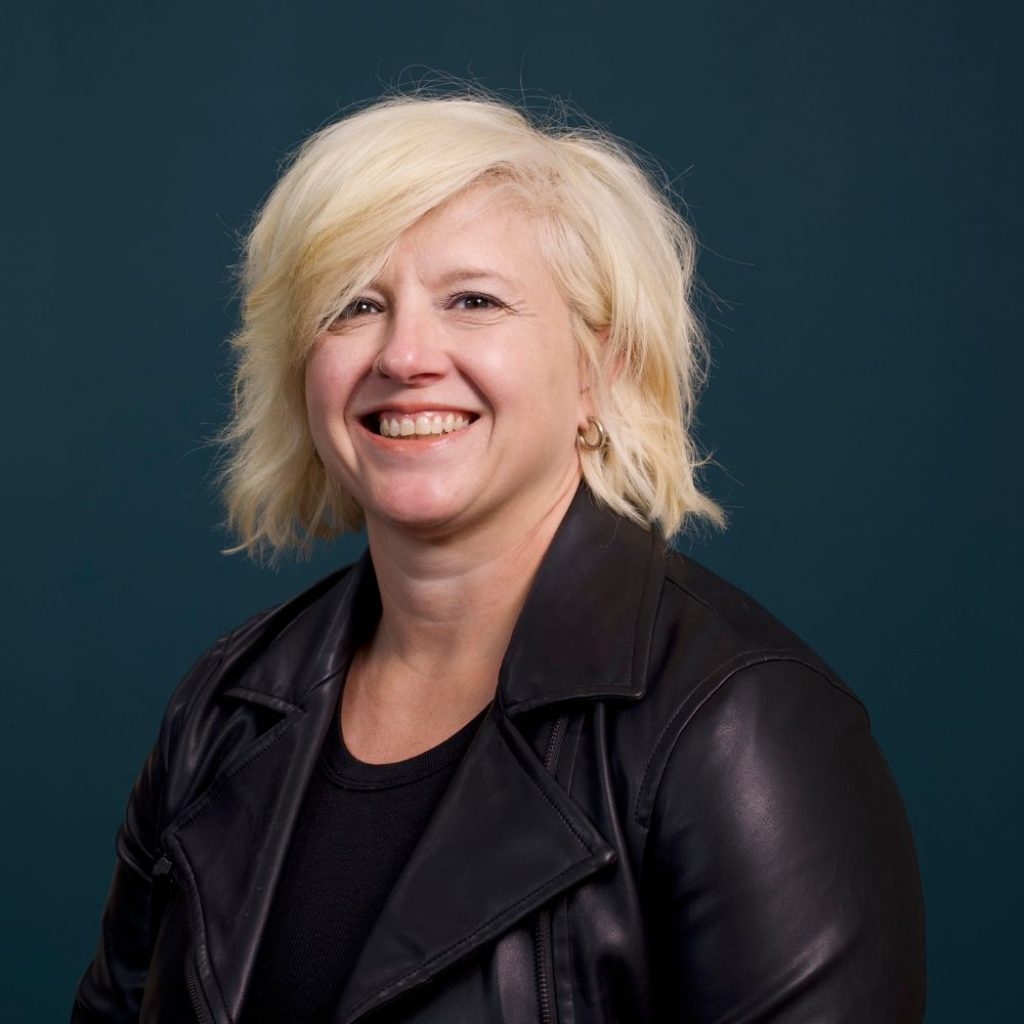 Sosha Lewis
Content Writer
About Author
Sosha Lewis is a staff writer for Sleep Advisor.  Lewis is happy that she is able to combine her love of sleep with her love of writing.
Related Articles