Dr. Nishi Bhopal M.D.
Integrative Psychiatrist and Sleep Specialist
Dr. Bhopal is triple board certified in Psychiatry, Sleep Medicine, and Integrative Holistic Medicine. She brings various disciplines into her practice to offer a comprehensive approach, incorporating mindset coaching, yoga and medication, psychology, and Ayurveda.
She graduated from the University of Cork School of Medicine, went on to her Psychiatric Residency at Henry Ford Health System, and completed her Sleep Medicine fellowship at Harvard Medical School.
Dr. Bhopal blends her meditation and yoga experience into her clinical work, along with her advanced training in integrative psychology and sleep medicine. She believes in the innate healing power of the mind, body, and spirit and strives to help each patient harness their unique strengths to sleep better and perform their best through her treatment process.
Nishi is a lifelong learner who grew up in various countries with her Indian family, so she especially understands the particular stresses of being an immigrant and an expat.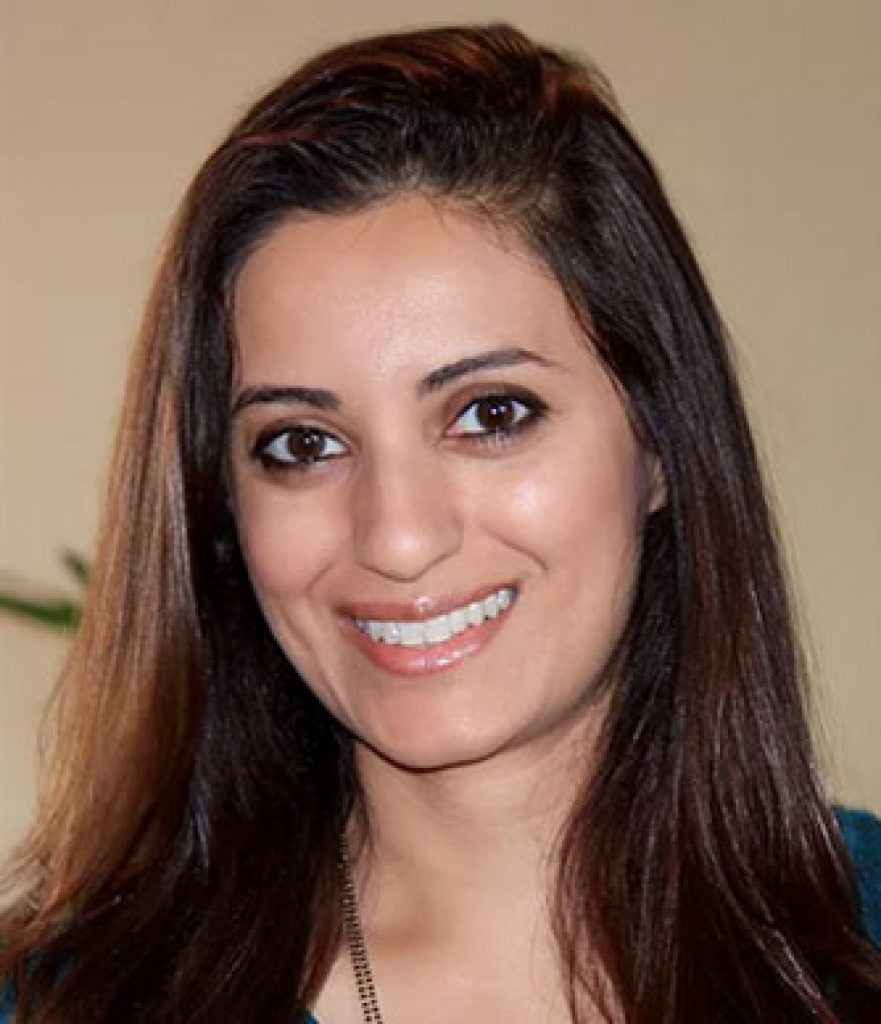 Passionate about learning, Nishi is dedicated to online education and regularly attends further training through the Maharishi Ayurveda Institute, the Integrative Psychiatry Institute, and is a founding member of SameHere Psycho Alliance.
What topics is Dr. Nishi Bhopal an expert on?
Sleep Medicine
Integrative Holistic Medicine
Psychiatry
Psychology
Meditation
Ayurveda