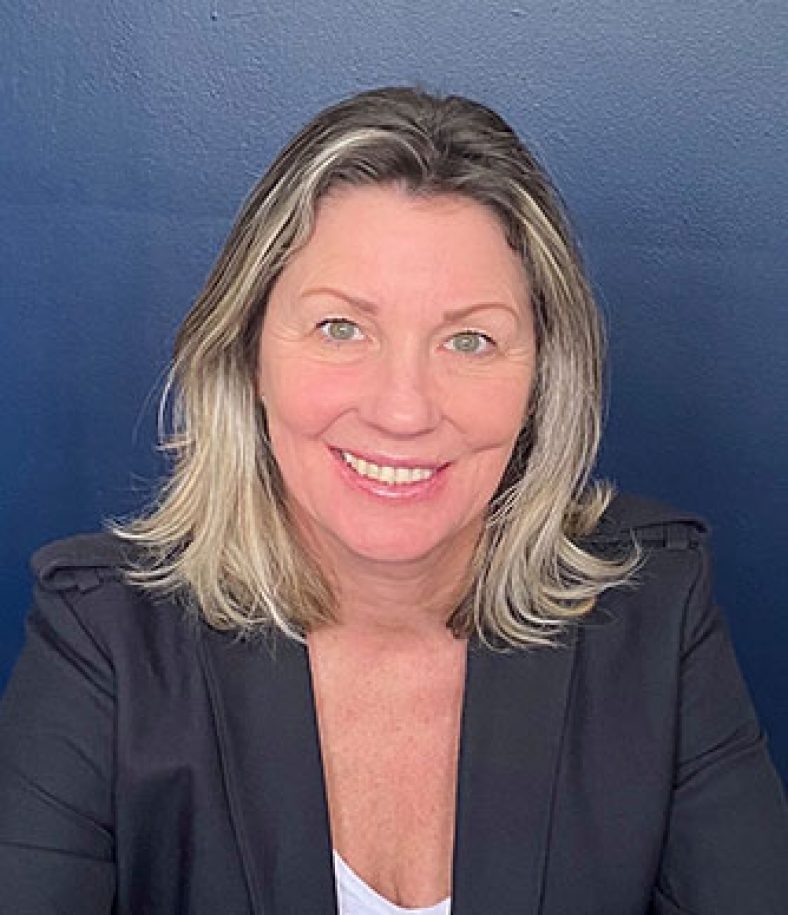 Katherine Hall is a Sleep Psychologist who specializes in treating insomnia. She holds degrees with specializations in Acceptance and Commitment Therapy and Cognitive Behavioral Therapy for Insomnia.
With over 13 years of clinical experience working in the public and private sector, Katherine is dedicated to improving sleep health.
Katherine has a post-graduate diploma in cognitive-behavioral psychotherapy and a bachelor's degree in psychology. She spends her workweek at Somnus Therapy with one goal in mind, to help people sleep better using natural and holistic approaches.
Outside of the office, Katherine is a mother of three—two daughters and a West Highland Terrier— who loves baking, yoga, going to the theatre, and of course, sleeping.