Dr. Norris Goldberg D.C.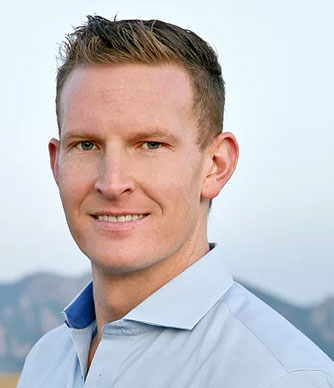 Who is Dr. Norris Goldberg?
Dr. Norris Goldberg, D.C., M.S., is a licensed chiropractor with advanced training in the Pierce Results System for spinal correction and NUCCA for upper cervical spinal care. Dr. Goldberg's neurological-based corrective care is gentle and specialized with no twisting, cracking, or popping.
After graduating from the University of Rhode Island, while playing semi-professional rugby, his interest in physical health led him to begin a career as a Strength and Conditioning Specialist.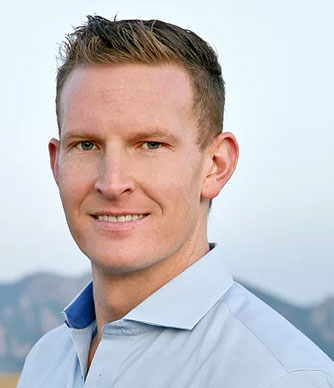 Dr. Goldberg then discovered chiropractic treatment through his time as a rugby player. He met Dr. Jordon Cooper during his seminar on Pierce Results System (PRS), an objective and analytical approach for comprehensive spinal health, while he obtained his Doctor of Chiropractic degree and graduated Summa Cum Laude.
In his postgraduate studies, Dr. Goldberg completed a certification in NUCCA, an advanced form of analysis and adjustment to the Craniocervical Junction, which lies below the base of the skull.
He incorporates both the PRS and NUCCA procedures into his comprehensive treatments. Dr. Goldberg is one of only a handful of doctors in the country with this specialized spinal correction approach.
Dr. Goldberg and his wife run Koru Chiropractic in Colorado. Here they work to empower people to live a healthy and active lifestyle by combining sleep hygiene and proven neurological-based chiropractic corrective care.
What topics is Dr. Norris Goldberg an expert on?
Spinal Health
Back Pain
Sleep Hygiene
Neurological-based Chiropractic Corrective Care
Cervical Spinal Care
Comprehensive Spinal Care
What are the social media and website links for Dr. Norris Goldberg?
What articles Dr. Norris Goldberg reviewed?