Having an air bed is a considerable convenience. They are extremely handy when you have guests staying over and you don't have a spare bed to put them in. While you won't be using them so often, when you have to, they do feel like a critical addition to consider.
However, air beds and pets don't naturally go hand in hand. The fact is that they can be incompatible and you need to take extra precautions to protect your mattress from those sharp cats' and dogs' claws and teeth. A puncture-proof air mattress is what you should contemplate
Top 4 Cat Proof Air Mattresses
Altimair Lustrous Series Premium
Highlights:
Built-in Electric Pump
Strong Stretch-free Nylon Plus Material
Dimensions: 78″ L x 60″ W x 20″ H
Starting off, this is actually a package, and it comes with a full-fabric cover with a skirt apart from the blow-up mattress. It's made of premium fabric that's lustrous, smooth, and – most importantly – cat proof.
This is a material that's laminated with special nylon which is stretch-free and resistant to punctures.
You can rest assured that there's nothing your cat can do to pierce through.
With this said, there is a built-in pump which is one of the quietest on the market, and it would inflate the bed in no more than a few minutes.
The crowned jewel here is the comfort controller.
That's right – this inflatable mattress comes with a controller which allows you to adjust the firmness of the bed in order for it to abide by your or your guests' preferences. How cool is that?
Lazery Sleep
Highlights:
Durable and reliable
3 size options
Built-in electric pump
7 remote settings
Categorized as a heavy-duty air bed, this one will have you sleep comfortably while guaranteeing that there's nothing your cat can do to pierce it.
Furthermore, this is a raised electric blow-up mattress. This means that it is higher than usual, providing deep compression support for heavier sleepers and it's inflated with a pump that's built in the bed itself.
The latter is equipped with a very convenient auto shut-off function, guaranteeing that you won't over-inflate the mattress, making it uncomfortable.
The entire thing is covered with 1-year satisfaction warranty.
It has 40 air coils for your support, and the bottom is gripped and extra thick for increased durability.
SimplySleeper SS-89Q
Highlights:
Dimensions: 74″ x 54″ x 18″
Built-in electric pump
Durable PVC side material and Flock top
This is a very pet-friendly air mattress which is inflated and deflated automatically thanks to a very convenient built-in electric pump.
The entire process takes about 3 minutes, making it very easy to use.
It inflates to a true Queen-sized bed, and it is made of a 0.45mm gauge polyester which is as durable as you can rely on.
It won't get pierced by the claws of your pet; that's not something you should be concerned with. The laminate technology is there to guarantee that your pets won't be able to destroy it.
The material is polyester. This is a special patented polyester which is also going to regulate the temperature, making sure that you sleep cool through the hot nights and warm through the cold ones.
Etekcity
Highlights:
Dimensions: 80 x 60 x 22 inches
Built-in electric pump
Durable PVC material with double layer construction
This is a very convenient Twin or Queen-sized air bed which is made from safe, nontoxic materials.
It also has a very comfortable flocking top, and it's upgraded with a 0.4mm nontoxic PVC.
This means that your cats and dogs would have really hard time piercing it with their claws or teeth. It's pet-friendly so that's not something that you should be worried about.
One of the impressive things about it is the ease of the setup.
You can prepare it for sleep in under 5 minutes thanks to the powerful built-in electronic pump. The same can be said about the deflation process which is also as convenient.
The materials are of the highest quality, and they are incredibly reliable. The height is also increased to 18 inches to make sure that the bed is usable by people with different weights.
Buyer's Guide – Puncture Proof Air Mattress
Build Quality / Materials
Now, one of the very first things that you ought to consider when purchasing a puncture-proof product is the material that it's made of as well as the overall built. You should aim to get something that's using reinforced materials. Regardless of whether you want to go for a polyester or PVC-type of bed reinforcement, just make sure that it is durable enough not to be pierced by the claws of your pet.
Also, and this is very important, make sure that these materials are nontoxic. This means that there shouldn't be any chemical residue in them, guaranteeing absolutely no complications and potential health issues. These are materials that can commonly be bathed in chemicals, so you should make sure that this is something you take care of. It's one of the main things to account for when buying a pet-friendly model.
Puncture Proof?
A puncture-proof inflatable option is not one that can't be pierced – it's just one that can't be punctured by applying stronger pressure with a sharp object. You can't expect your air bed to be extremely puncture-proof, but you can certainly expect it to be strong enough to withstand the pressure of sharp cat's claws.
Make sure that you are not sacrificing the overall performance of the bed – it has to be comfortable, and it has to be supportive.
Warranty
Most of the time, you should be looking for a product with at least 1-year warranty coverage. This attests the trust and confidence of the manufacturer in the bed itself. Make sure that this is a comprehensive warranty covering punctures of the kind you are worried about.
Frequently Asked Questions About Cat Proof Air Mattresses
Do cat proof blow-up beds really work?
Yes, undoubtedly. There are quite a lot of comprehensive materials used to create pet-friendly air mattresses which are pretty much impossible to pierce. Of course, if you try to cut them with a knife, they won't hold up, but the materials used in them are strong enough to withstand the pressure applied by the sharp claws of your pets.
Why not get an air mattress protective cover?
A cover is not going to do the same job, but it's also a solution. However, there is a lot of research that goes into purchasing a cover of the kind. You'd have to make sure that it fits your bed and that it envelops it conveniently from all sides.
Why do cats damage air beds?
There's no particular reason, really – it's just something they can do. There is no incentive, and they usually do it unwillingly. Sometimes they can pierce the bed just by walking on it because of their claws – it's as simple as that.
How can I cat proof an air bed I already own?
Even though it's not the best overall solution, you can get a pet-friendly mattress topper. This is going to get you some form of protection against the sharp claws of your pets. However, it's always better to consider a new bed instead as it would be the more appropriate alternative.
Will Intex air mattresses work well?
Of course, no brand is safe from a truly determined pet, but the Intex brands are built to last with highly reinforced rubber casings, sturdy beaming inside, and some include a built-in electrical pump for maximum convenience. Their durability suggests that they could be safer to be around pets, but if you have a feline that likes to munch electrical wires, you may want to tuck these out of site while using these products.
Conclusion
All in all, the truth is that pet-friendly air beds are not that challenging to find. The important thing that you would have to account for are the capabilities of the bed beyond it being cat-proof. Is it comfortable? Does it inflate quickly? Does it provide you with the necessary support? That's what you need to be asking yourself, and that's what you can look for during your search.
Having said all that, the options mentioned above are undoubtedly appropriate. They represent some of the best pet-friendly air beds on the market.
Of course, they would also be very appropriate for serious outdoor conditions as they really are durable. This means that their usability is far from being limited as pet-friendly beds.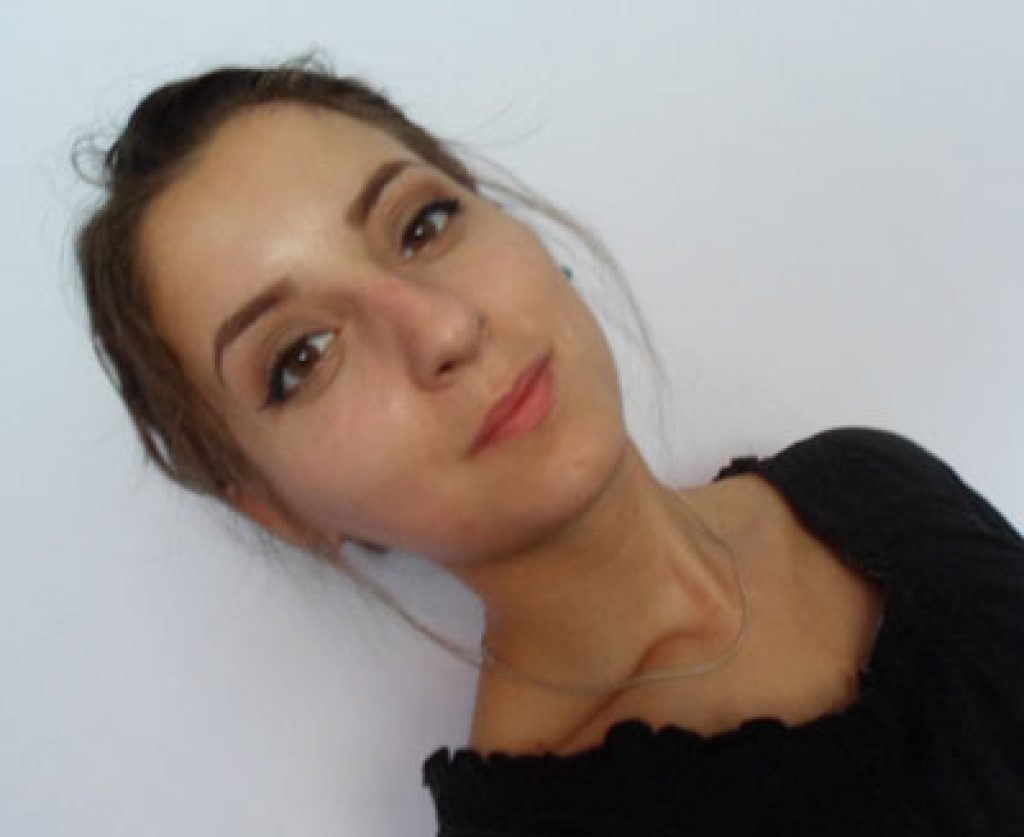 Olivera Jancikin
Content Writer
About Author
Olivera is a content writer for Sleep Advisor and is enthusiastic about sleep. She firmly believes in the benefits of daytime naps on top of getting a full 8-hour sleep at night.