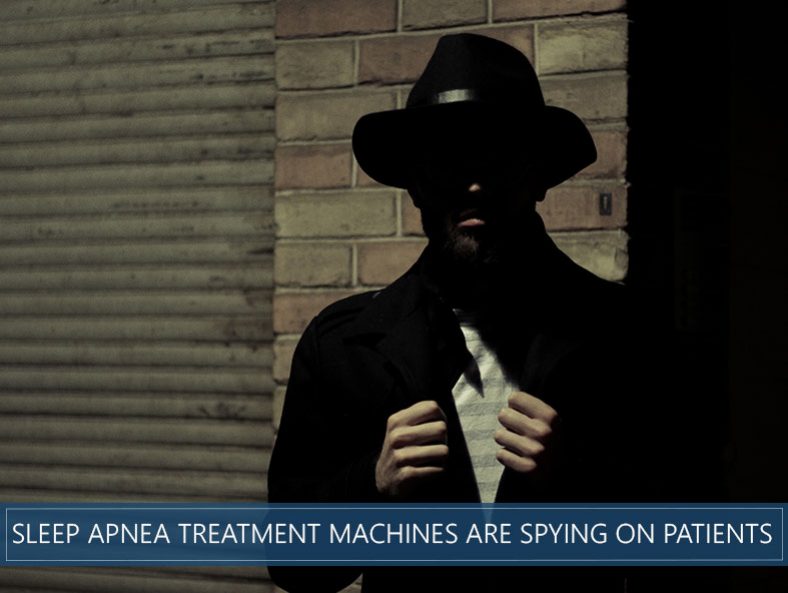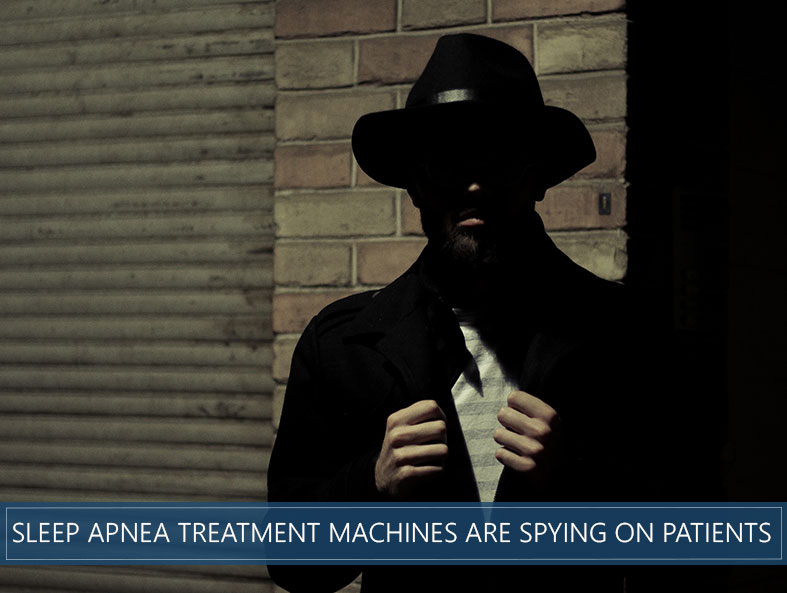 How do we balance the complicated topics of healthcare and privacy?
Companies offering treatments for this condition are trying to navigate this tricky territory, but many customers may be unhappy with the results. In order to cut down on expensive insurance costs, some businesses are choosing to spy on patients to be sure they are actually using their machines on a frequent basis.
Sleep apnea can be an incredibly disruptive condition that prevents sufferers from experiencing adequate rest. In an attempt to get proper rest, many people who suffer from this condition turn to continuous positive airway pressure, or CPAP, machines. These devices work to ensure a steady stream of warm air passes through the airways to keep them open.
Unfortunately, these products can be quite pricey, ranging between $400 and $800 just for the machine. Additional fees would be required to replace masks, hoses, and filters. In an effort to reduce the costs of this treatment, some insurance companies utilize some unorthodox measures.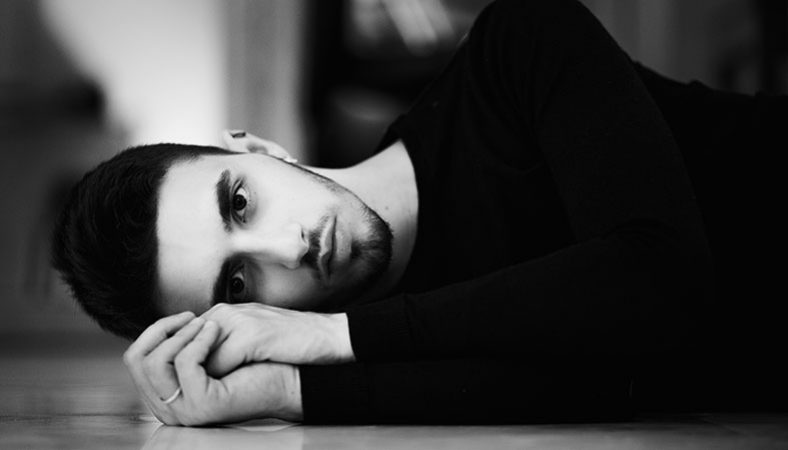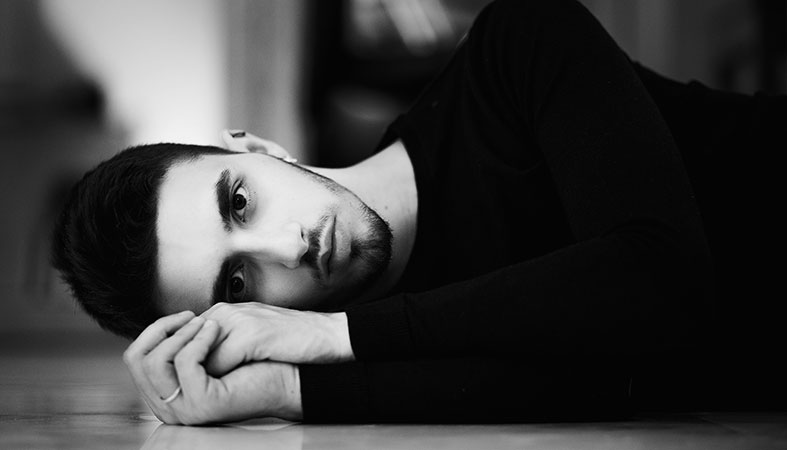 Some companies lower the price of the equipment for sleepers who do not have insurance, but this means people must pay out of pocket. Others offer equipment rentals that often end up totaling more than the cost of buying the machine outright. Some spy on their customers to be certain that they are using the treatment as often as they should, removing coverage of the machines for those who don't use them as intended.
Luke Petty, operations manager of CPAP supplier Medigy, says this process is out of these companies' hands. Insurers enforce the rules, leaving them little choice. Still, many patients have voiced their concern through online complaints.
"Every year it's a new hurdle, a new trick, a new game for the patients," Petty said.
While patients may be averse to having health companies and insurers keeping an eye on their treatment, this could very well be the future of healthcare. Last year, the FDA officially approved the first smart medication, a pill that treats mental health illnesses, Abilify MyCite. This treatment utilizes a sensor inside the pill that sends a signal to a patch worn by the patent, information is then sent to the insurance company via an app to let them know whether or not the person took their medication properly.
For more information on the effects of sleep apnea on the body, check out our health guide. Or use our mattress round-up to find a bed that could help ease symptoms.
Our team covers as many areas of expertise as we do time zones, but none of us started here as a so-called expert on sleep. What we do share is a willingness to ask questions (lots of them), seek experts, and dig deep into conventional wisdom to see if maybe there might be a better path towards healthy living. We apply what we learn not only to our company culture, but also how we deliver information to our over 12.7M readers.
Sleep research is changing all the time, and we are 100% dedicated to keeping up with breakthroughs and innovations. You live better if you sleep better. Whatever has brought you here, we wish you luck on your journey towards better rest.