Raina Cordell
RN, RHN, Certified Health Coach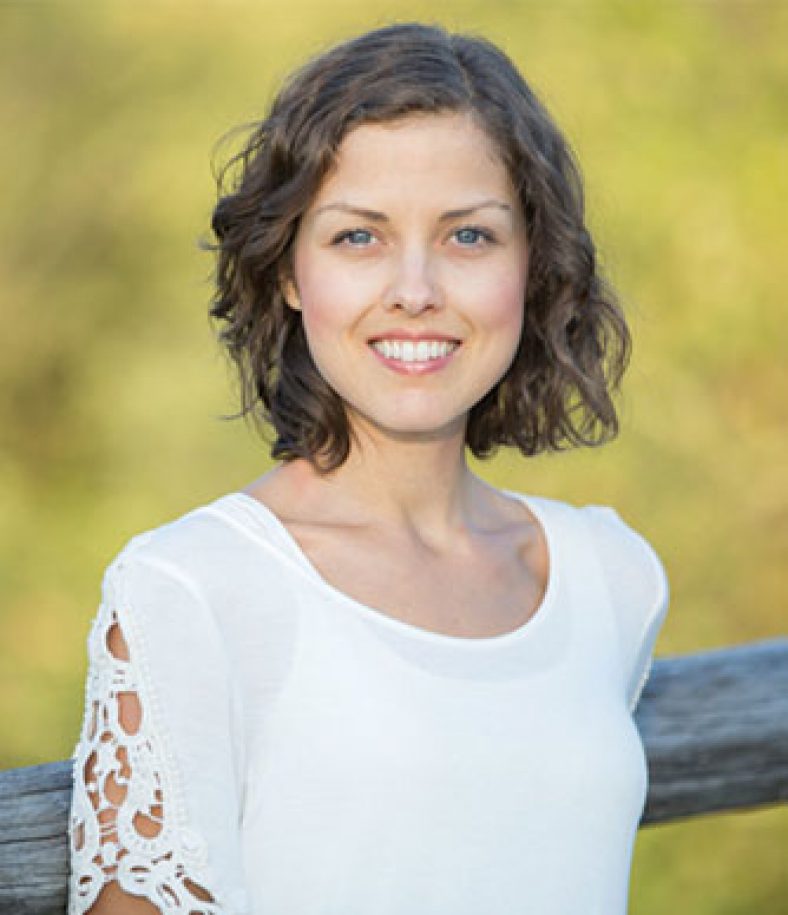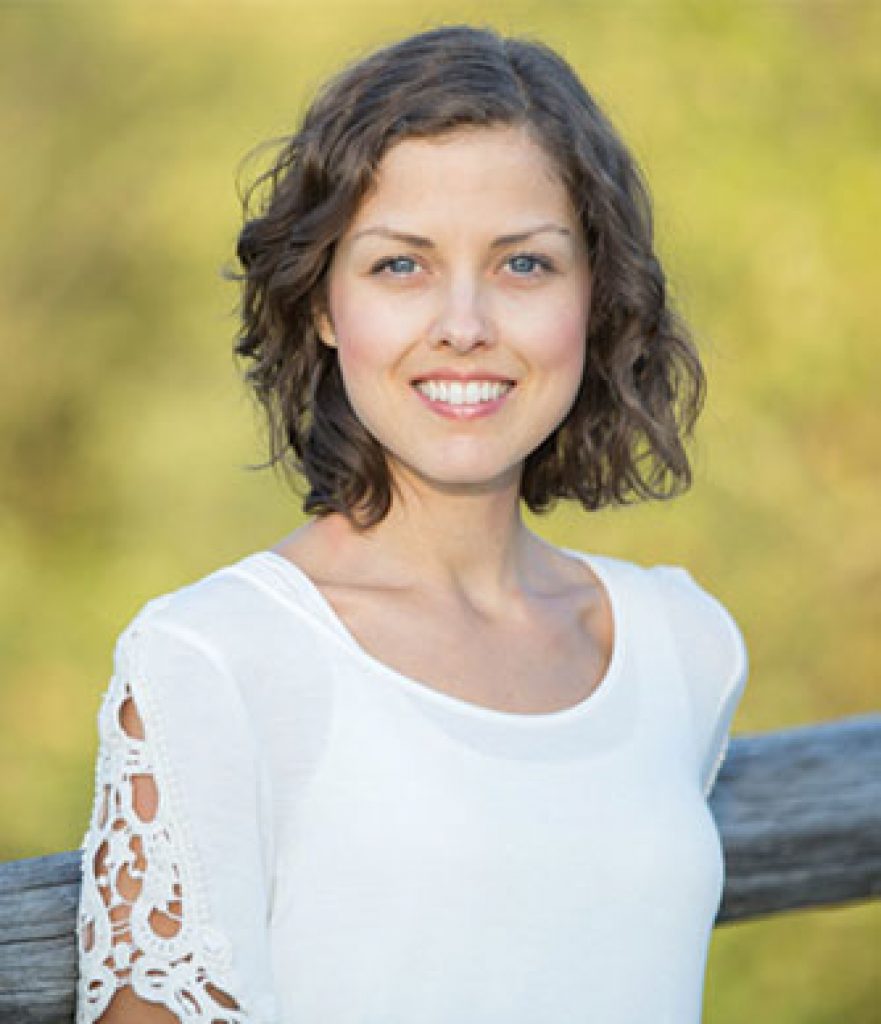 Raina Cordell is a Registered Nurse, Registered Holistic Nutritionist, and Certified Health Coach, but her true passion in life is helping others live well through her website, www.holfamily.com. Her holistic approach focuses on the whole person, honing the physical body and spiritual and emotional well-being.
Raina believes health requires a balance of mind, body, and spirit and is a life-long journey, not a destination.
As a nurse, she has worked in pediatrics, neonatal intensive care, and oncology. Raina has an extensive background writing online for companies like WebMD, Sleep Advisor, and more. She currently works as a Clinical Writer for Cigna and maintains her website in her spare time.
When she's not working, she's a busy mom of three kiddos and loves to spend time with her family at the beach.