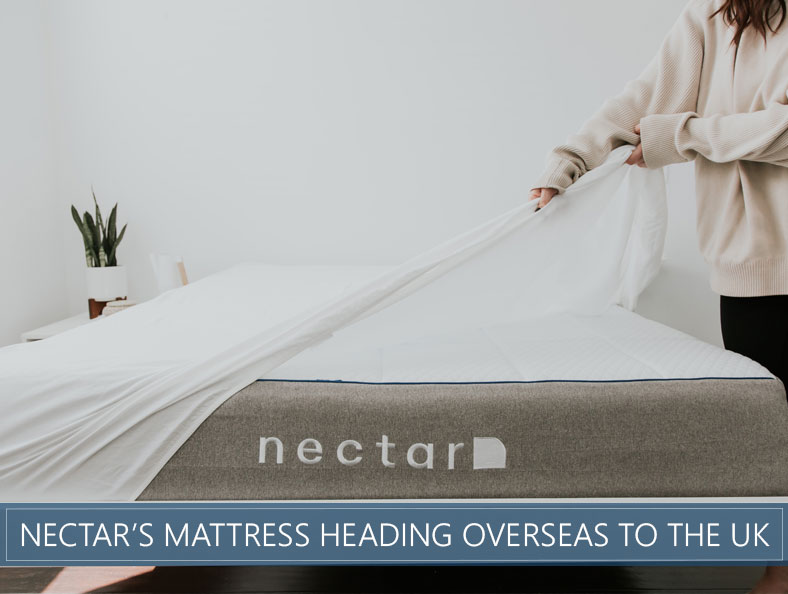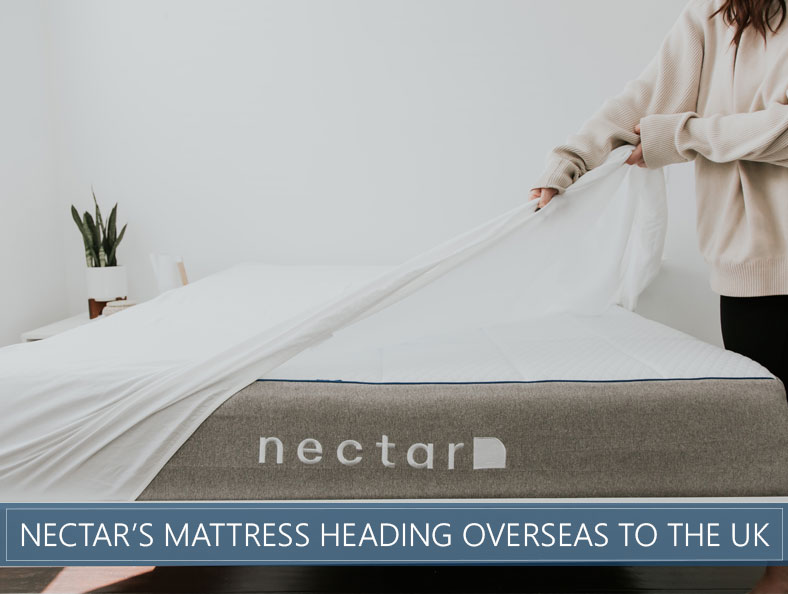 What do you say, UK? Ready to try a memory bed for a full year risk-free?
American customers have already fallen in love with Nectar's exceptional value and modernized update to memory foam, and now the UK will have an opportunity to "sleep into something a little more comfortable" as the California-based brand preps for an overseas launch in the Fall of 2018.
Online mattress firms started small, and most offered one or two models and a brilliant new shipping idea that saved them money on postage and increasing their customers' value for their money: bed-in-a-box. Shipping smaller adds convenience for the customer as well, especially for those in cities who have to figure out how to get a King size up a 7-story walk up!
After remaining unchallenged for years, the established brands in mattress manufacturing are facing fierce price and product competition, and it's only set to get more heated as more of these smaller companies on both sides of the pond are taking their business to the international stage.
Nectar got into the game in 2016 with their memory materials that reimagined completely what it means to curl up in a material invented during the 1970s by NASA. Their goal is a feeling of weightlessness as your body's frame is deeply nestled into your foam that is outfitted with cooling technology so you shouldn't overheat.
Four different layers of memory foam envelop your shape and align your spine in the correct position for comfortable rest, while the adaptive cooling cover and gel keep the temperature under control. To complete the package, the company offers an industry leading Forever warranty and gives their customers 365 days to try the brand to make sure it's the right fit.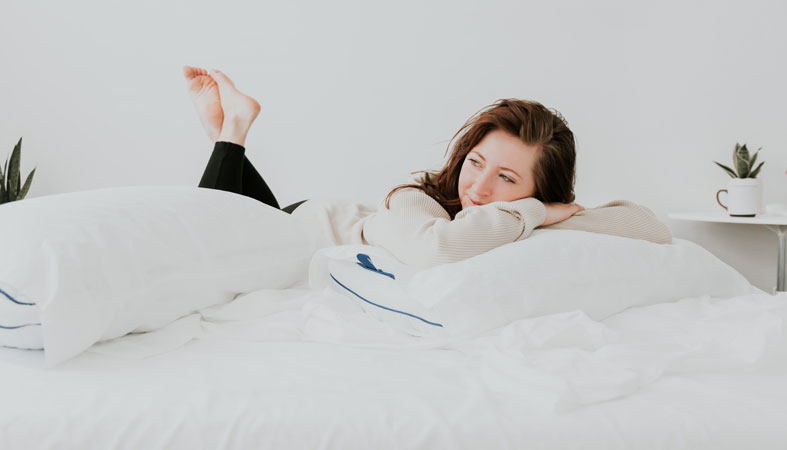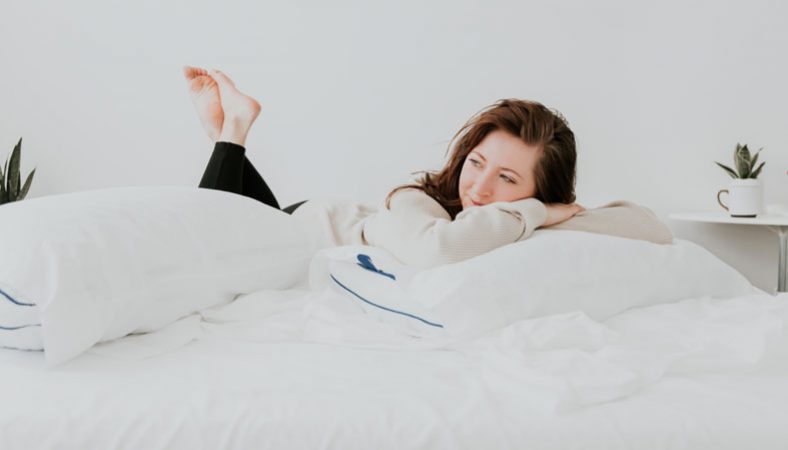 This unique feel, which was embraced by an American audience (see our review here!), is moving overseas with only a few tweaks to its original design that speak directly to British market demand. UK customers can expect some differences in dimensions and features while still enjoying the same delivery and service package.
"We understand the positive impact of a good night's sleep, which is why our philosophy of Smart Sleep is embedded in everything we do. From high-quality design, innovative cooling technology right through to our seamless delivery process, competitive pricing and unique 365-day trial period—giving Brits a better night's sleep is at the heart of our product," said Angela Crouch, managing director at Nectar Sleep, in a statement to Sleep Advisor.
She went on to add that the company's goals were focused on the long-term wellbeing for customers and reducing environmental impact.
According to CNBC, this particular online industry is set to be worth $43 billion by 2024, when it receives another surge from those replacing their mattresses after the recommended 7-8 years. This is up from $27 billion in 2017.
The Better Sleep Council (BSC) estimates that 27% of bed shoppers are open to buying online, and that number is only likely to keep growing.