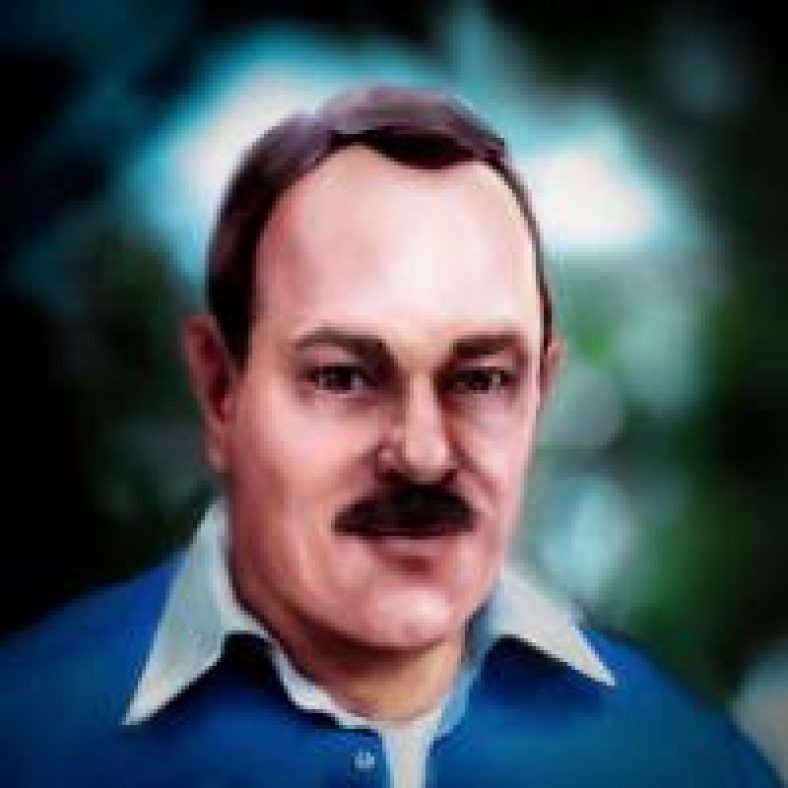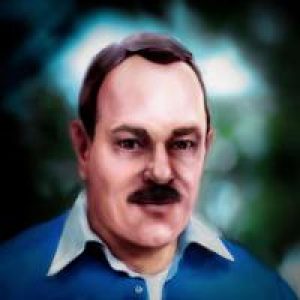 I wasn't always obsessed with sleep. I swear, I wasn't! But as the years go by, I have definitely built a better understanding of its importance, and I really want to share that understanding with other people so they might improve their lives as I did.
Does that sound crazy?
Think about it: the world is getting more and more hectic as technology and society advances and with information and life flying by so quickly, it's so important to pause and reassess what truly has value, be that the people we surround ourselves with or the work that we do. If we do not rest, we lose perspective!
Once you start to unpack sleep, you see how awesome a subject it really is. Scientists are working every day to understand how our brains work and function, and the best technologies to use to enhance our lives by improving our sleep.
Sleeping isn't something we do because we have to; It's something that we can do to make our best life possible.
I'm about everyone in the world living their life to the fullest, and for me, that means improving my understanding of the world I live in. How do I do that? Easy: reading and traveling.
By either reading as many books as I can get my hands on or traveling with my wife to fantastic locations in Europe and Asia, my family has been able to broaden my horizons and meet some really amazing people. My friends and family are really important to me, as is spending as much time as I can with them.
I'm also really into entrepreneurship and how we can escape the corporate structure to live life on our own terms. This directs my reading and my life philosophy. I think we should all keep learning and improving ourselves and finding new ways to do things. Otherwise, what is the point?
Of our little group, I'm probably the most goal-oriented person, which is great because I can help get stuff done. I love my work and the people I work with and that makes it so much easier to wake up every day ready to crush it.
Anyone who meets me can tell you that I'm really enthusiastic, goals driven, and into learning, but what you may not know is how much I like dressing nice and going out. I'd love to live somewhere like Paris. Surprised?
It's great to meet you, and I hope that you enjoy this site and find a lot of value in what we've been able to research and find out for you about sleep and the newest trends.
Mark Reddick's Profiles on Social Media
Mark's Content Got Mentioned In The News