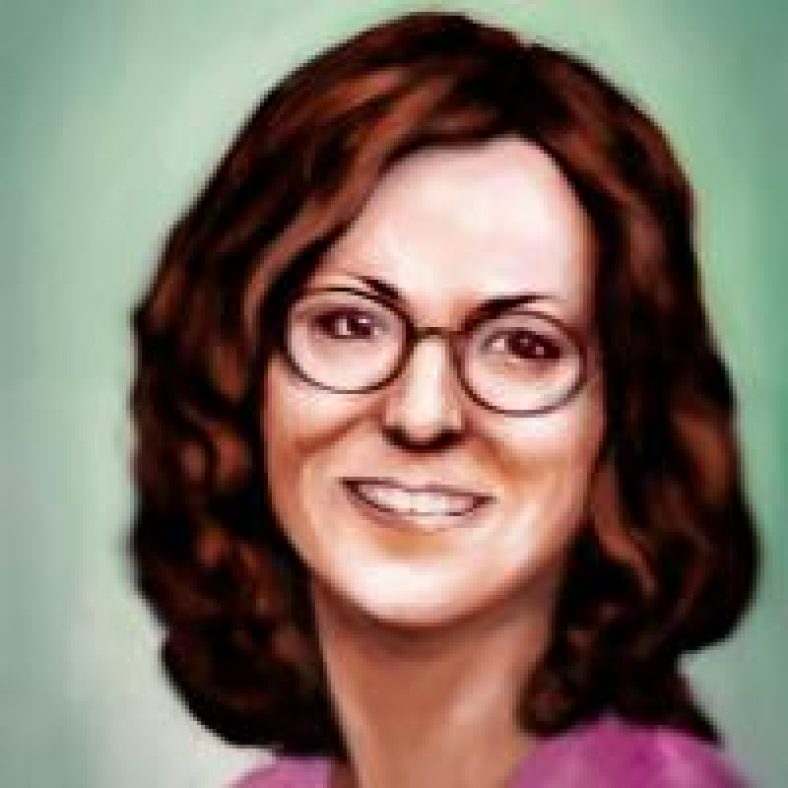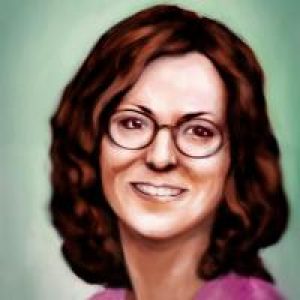 Do you have that one friend who always posts pictures of falling out of a plane, petting an elephant, or scooting across the skyline in a hot air balloon? Well, that's me! Pleased to meet you, I'm Jill.
Over the years, my partner and I have visited over twenty-five countries, and we're committed not only to each other but to living a life beyond a tourist. We love to immerse ourselves in cultures and meet the amazing people who invite us into their lives. There's nothing we won't try…within reason!
Being self-employed, of course, makes that all possible. I have been self-employed for four years, and honestly, it's the best thing I ever did for myself. It started out really hard, but with the right attitude and determination, I'm out there achieving my goals and living the life I always dreamed about.
Yes, but how does sleep fit into that? I'm really into research, and sleep, as a subject, came into my life really by accident. There's so much to learn and so much that's still being discovered by what our bodies are doing when we're sleeping; Over one-third of our life is spent asleep, and there's still so much we don't know!
Look at the mattress industry, for example. For so many years it was, like…three companies, right? All of them used essentially the same materials and made the same exact beds. Then the whole industry blew up a few years ago with bed-in-a-box options made by (ironically) out-of-the-box thinkers who used the online sales model to take a chance on some unconventional ideas and materials.
Has the perfect bed been discovered? Do we know exactly how to get the world's best sleep? Not yet, but so many smart folks are out there striving to know better and make better stuff, and it's a really awesome space to observe and research.
When I'm not hard at work researching new sleep stuff or discovering new places, I also really love to play golf and go running. I also have made meditation a part of my life, and it's done amazing things to keep me centered and focused on the important things. Maybe it's also how I've gotten the reputation for being the "quiet one," but don't let that fool you, my mind is always running!
Whatever on your journey has brought you here, I welcome you, and I hope you find what you need on our humble website. I also wish you the very best!
Jill Thompson Social Profiles