How Good Is Drinking Water Before Bed For You?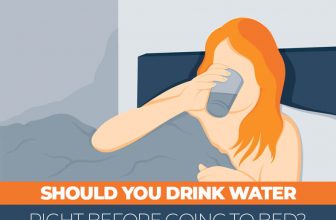 Water is the building block of life.
71% of the Earth's surface is water and an astonishing 60% of the adult human body is H2O. Without it, living creatures die. Water powers the brain, delivers oxygen through the body, regulates temperature, flushes waste, and keeps joints lubricated.
Copy and paste this URL into your WordPress site to embed
Copy and paste this code into your site to embed